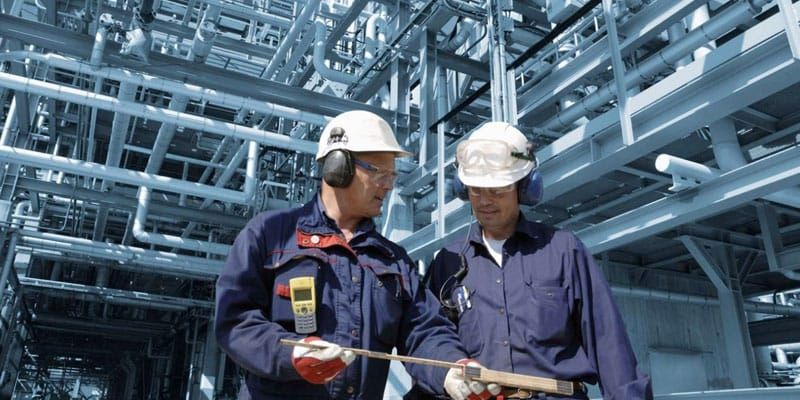 If you are looking for Mechanical Engineer Jobs in Pune, there are lots of websites available to give you a helping hand. Find a job easily in the automotive industry, the power generation sector, building services, structural designs, and transport.
Mechanical engineering is based on the principles of physics and engineering to design and manufacture various mechanical systems. The job of an engineer is to maintain mechanical systems. Therefore, mechanical engineers first of all design, examine, build, and keep different sorts of machines in special settings. Moreover, it is diverse and flexible and vast and wraps development and production areas.
They are proficient in forces, liquids, gases, and even solids. They are familiar to handle power generation, land transport vehicles, noise and vibration, and noise, design, and simulation, flow analysis and measurements, and computational engineering. The professionals are quite precious in special industries which include the automotive industry, power generation sector, building services, structural designs, and transport. Mechanical Engineer Jobs in Pune is available online and you can look ahead with the best opportunity.
The computer programs which are used by mechanical engineers are MAYA Nastran, Autodesk Auto CAD, Sigmetrix CETOL 6 Sigma, The Math Works MAT LAB, and most importantly Ladder Logic.
Have a look at the top expectations from graduates of industry Mechanical engineering :
A better understanding of Drawing,
Essential fundamental facts,
Familiar with auto cad, Creo, Ansys, solid works
Technical knowledge
Leadership quality,
Communication skills,
Position Thinking
Detail Oriented Analytical Thinking
Develop and Test Prototypes
Find out Potential Design Improvements
Design Mechanical Device Projects
Familiarity about Machining and Fabrication Process
Sound Knowledge of Engineering Fundamentals
Work to Improve and Maintain Existing Products
Practical and eager to Take on New faces
People who are working as engineers in this sector need to deal with heating and cooling systems, vehicles that possess motors, boats, medical machinery, and airplanes among others. The profession was initiated with the industrial revolution but it has surely been involved in advanced moments as well. Many times, engineers can partly cover with additional kinds of engineering which includes civil, aerospace, and electrical among others.
If you have a good set of skills, education, and training, there is no dearth of mechanical engineering jobs. Students who are making an important decision of choosing the right platform to get into, it gives you a wonderful opportunity to earn a good salary.
There are several web portal online that can assist you to discover the best job opportunity. It can be difficult to find a particular job if you visit the normal job website. However, there are particular websites having specialization jobs for mechanical engineers. If you visit the website you can many times post the resume or just look for jobs available in the area or throughout the country.
One can narrow down the hunt for a specialized kind of engineering or just go through it. There are hundreds of the listing offered by HVAC businesses, cement companies, and aerodynamics firms. One could discover a position as a senior engineer or even a manager of the design of the engineering segment of an organization. There are hundreds of choices available when you start looking for mechanical engineer jobs.
Scope of Growth
Mechanical engineers can begin their job as assistants to senior engineers to gain hands-on experience in different projects. If they gain a sufficient amount of experience, they move on to turned managers or supervisors according to the caliber of the employees. Engineers who are having advanced degrees can become research directors or they can even make their consultancy services. You can also start a manufacturing company to become the owner of the company.