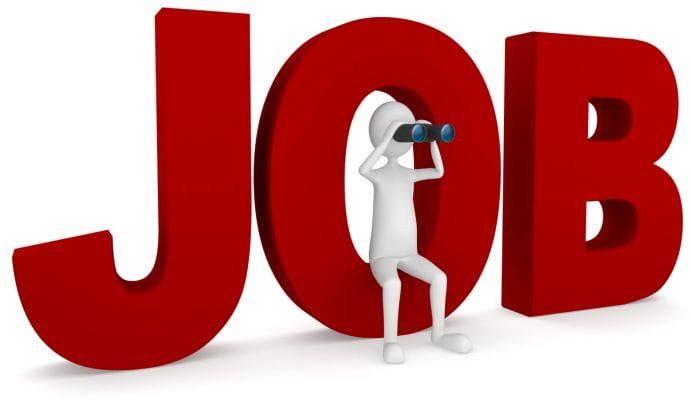 Indore, the commercial capital of Madhya Pradesh, offers a considerable contribution in the economy of the state. With the recent industrial developments in the place, a drastic impact has been noticed on the jobs in Indore. The opportunities have been increased in every sector like pharmaceuticals, textile, real-estate, information technology and various others. As per recent news, Infosys will set up a development centre at Indore, which will generate 5,000 jobs. An investment of Rs 100Cr has been targeted and the area covered will be 130 Acres. TCS has also started constructing its campus in Indore. Employment opportunities will take a high leap in Indore in the near future. Finding out a right job opportunity in Indore is not an arduous task and there is no dearth as well. Government has also brought the industrial reforms that accelerate the GDP and job creation of the entire state. Major Job Opportunities In Indore
There are numerous Pharmaceutical companies like Lupin, Cipla, Unichem and Glenmark, located in Pithampur Industrial area, has great prospects for aspiring candidates.
Automobile manufacturing is another flourishing industry in which the desired candidate can become a part.
Some of the industries situated in the industrial sector of Indore are Volvo Eicher Commercial, Force Motors, Mahindra 2 wheelers Ltd and Avtec.
There are various other sectors as well like Gems and Jewellery Park, Diamond Park, Food Park, Pharma Cluster, etc., which generate unlimited job opportunities.
Textile manufacturing can also be an area of interest for those who have expertise in the domain.
Major upcoming industries of Indore are chemicals, iron and steel and machinery.
Real estate, retail, software and pharma are some other sectors, which enjoy thriving job opportunities.
Companies like DLF, Parsvnath, Omaxe, Ansal and various others provide excellent job opportunities. Information technology sector is the renowned one in Indore.Here, we have discussed some of the major areas in which a potential candidate can apply for a reputed job. This will help, guide and clear the exact picture of job opportunities in Indore.