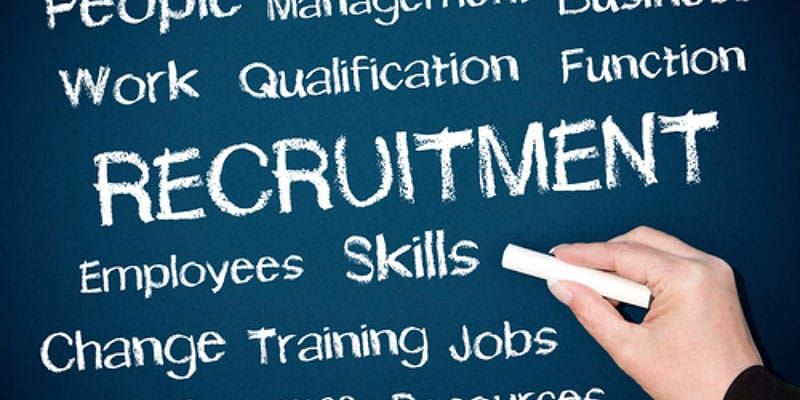 Aspirations of the job aspirants are touching the skies in today's scenario. Competition to select an employee with diverse expertise and extensive domain experience has been a great challenge to many recruitment agencies. Demands from both companies and the aspirants have also raised the recruitment levels and procedures of these firms. So nowadays, even the job seekers are empowered to choose from the options offered by the recruitment firms and choose to work with a company of their choice. So, it is the decisive factor for the aspirants to choose an agency or recruitment firm with the latest 'job seeker-employer' matching tools to achieve their goals.
Starting The Job Hunt
The best way for employer selection is to submit your resume and brief the recruiter about your requirements such as preferred companies, pay packages as well as the roles and responsibilities that are covered by you. With such screened methodology, one can easily track the best employer offering the jobs in the respective industries.
A precise and brief discussion about your talents and targets with these agencies can be very helpful. A reputed recruitment agency understands the best of both the companies as well as the job seekers' needs. In this way, they maintain a balance in the selection process at both ends.
Employer's Point Of View
Mentioning The Type Of Company- This is very important because it narrows the confusion of approaching too many companies exclusively. Be precise on what type of company you are looking for so that agencies find it easier to contact them. For e.g. Public sector firm, MNCs etc.
Type Of Industry- Brief them about the type of industry you are looking for. A job seeker may have a skill set suitable for several industries but may choose to work and flourish in a particular one.
Roles And Responsibilities- Mention about the roles you are looking for. Brief them about the responsibilities taken up in your previous company. And also inform them about the challenges that you are looking out for.
Compensation- Mention them about your expected salary package and also brief them about your last package.
Designation- If you wish to apply only for a certain post then do specify about it correctly. Also do not forget to mention the specified area you are interested in
Thus, the selection of a specified employer through these recruitment firms can be made easy if the above-mentioned aspects are considered. Briefing about your profile in a concise manner helps these agencies to perfectly cater to your niche needs. Thus, a two-way selection process is becoming a huge success in today's job industry.