Internships: Foundation Of A Successful Career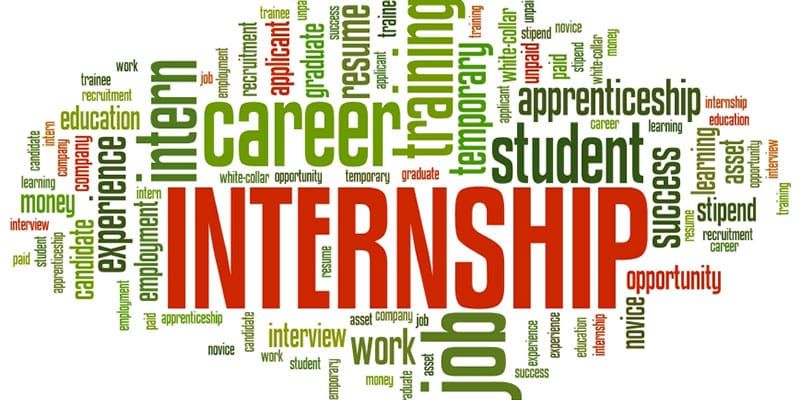 Doing an internship is a sure shot way towards making a successful entry into the career of your choice. You can either use the opportunity given by your educational institution or make a foray on your own for getting an internship. In both cases, internships prove to be an excellent way of making your resume stand out when you later apply for jobs. This is because it shows that you have had some formal experience of working in an official environment.
An internship gives you all the practical knowledge that you cannot get even with all those industrial visits and projects done in college. It enhances your skills for time management, organization, team work, planning, interpersonal skills and also instills a fair amount of professional attitude.
Common Internship Mistakes.
Many interns make the mistake of taking it lightly, thinking that it not a real job that they are doing. Here is a list of the topmost mistakes made by interns that nullify the goal of an internship:
Showing informal or casual attitude
Coming in late
Not taking initiatives or venturing out to mix with other team members
Missing unofficial activities (believe me-they are a great way of networking)
Not doing small jobs (bringing coffee for the seniors may be irritating but if handled smartly this can help you in coping with other tasks later)
Not asking questions- not only does this save your time but also shows your desire for learning
How to Choose
Choose a company that gives you enough responsibilities that will help your career in the future. Ideally, you should try to gain relevant experience that pertains to your area of study rather than just working for a general position.
Start searching for internship positions at the time of your studies itself so that by the time you pass out; you'll have an offer in your hands. There are many companies who are ready to take research associates and advertise this on job portals. Draft your resume with all the projects undertaken by you and start applying. Do not be hesitant to intern for free as it will make you ready for your first job by teaching you far more valuable things and can even translate into a full-time job for you.