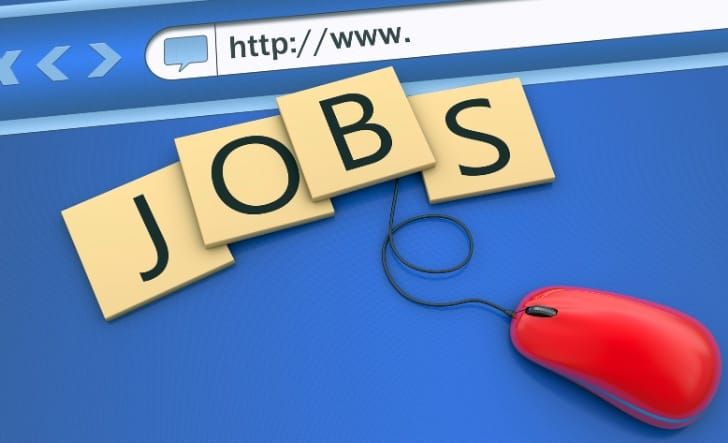 On job portals, you can see loads of fresher Jobs in India however to get one you need to be planned and organized in your job search to conquer the tough competition. Whether you are looking for fresher jobs in Delhi, NCR, Mumbai or any other city, having a clear-cut plan is the key to success. To plan your job you need to understand the essential things you need to get a job fast. Here we have compiled some important things that a fresher should watch and do to get an edge over competitors, read below.
1. The plan of a job search and career building starts with the internships you do in the last year of your graduation. This period is very important to analyze and introspect your skills and interest in sync of the industry you have chosen to work. So use this phase to have a clearer vision for a suitable career option.
2. Regularly read about your industry news and insights to stay tuned with updates. This will help you to understand the challenges more clearly and also enable you to face interview more confidently.
3. Know the latest formats of resume that work best in your industry. In addition to this, you should keep multiple copies of resumes that depict your candidature in the right light as per applied position.
4. Get your resume treated with technology. Rather than keeping a simple word document as your CV, try getting a PDF version. Nowadays visual resumes are also in trend. They are very instrumental in making a good impression on recruiters.
5. Keep your Resume precise and easy to scan. Mentioning details is indeed important but not at the cost of losing a tidy presentation. Try mentioning information in short and clear-cut manner. An easily scannable resume increases the possibility of getting shortlisted by 50%.
6. Register with top 3 job portals. Ensure that you fill in the right information and attach a copy of the latest updated resume. Adding the right keywords in your CV is another important point to keep in mind. Tag your resume under appropriate categories.
7. Keep checking your user account on job portals at regular intervals. This will ensure that you don't miss out the latest updates about job vacancies and job offered by recruiters.
8. Curate your online presence. Your social media accounts are an open source for recruiters to peep in the secrets you wish to hide from employers and recruiters. So you need to ensure that your social media profiles are professionally managed to showcase a good image.
9. Professional networking is very important yet very difficult when you are new in the industry. To ease this problem you can create an account on professional networking websites like LinkedIn. These platforms help you to connect and learn from thought leaders and top management of good companies.
10. Search and contact trusted consultants and recruitment agencies in your locality. These agencies are very helpful in connecting the right candidates with the right companies. They keep a full data of the latest job vacancies and are very quick in matching your profile with relevant job openings. Moreover, these agencies also help you to improve your CV and ability to face interviews.
11. Join job search forums and groups on social media. There are skill-specific job search groups on social media platforms like Facebook etc. These groups are very active in sharing the latest vacancies as well as tips and tricks to get a job.
12. Network with your college seniors and friends who are working in the same industry. This will also help you in getting the first job.
13. Apply directly on the company's website you wish to work with. For this, first, you need to make a list of companies you wish to work with and then search their website's career section.
14. Read about frequently asked interview questions and rehearse the interview with your friends. Practicing introduction in front of the mirror also help in eliminating possibilities of fumbling during an interview.
15. Have a complete set of cloth and footwear ready for interview. In addition to this also systemically arrange your documents, photocopies of certificates and passport size photographs in a folder.
So these are some important checkpoints for freshers to get success in job search. Hope this will help you to get a job faster.