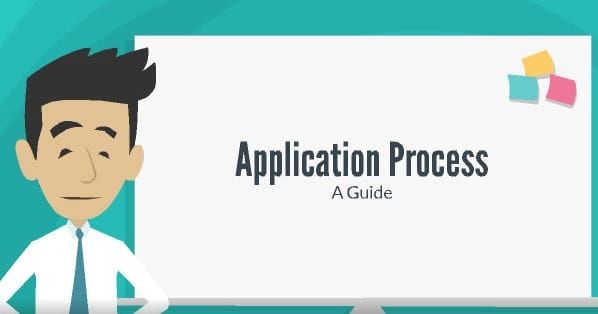 Filling an internship application form is not an easy task at it seems to be. There are certain things which should or should not be done while filling the application. Your internship form is the ultimate key that will catch the immediate attention of the employer. The form you are sending should stand out from the other forms and give you an edge over your competition. Through this, we are giving you some tips for filling an appealing internship application form that will instantly lead you to the path of success.
Filling Written Forms : - Its is better to take photocopy of the form even before you start filling it, so that you can practice on the photocopy just to assure that the information you are going to fill would fit in the given spaces. Black is the standard ink for filling application forms, unless the employer specifies any other ink.
Filling Online Forms :- Registration is the foremost step when you are filling in an online application form. Once you get the main application form make sure that the details you are giving for registration are true and are also carefully recorded at your end. This will help you in maintaining consistency in both registrations as well as application form. It is advisable to double check your application form before submitting and it would be best if you take print out of it for your reference.
General guidelines for filling different sections of the form
Be honest while writing your employment and education details because they are easy to confirm
The format of forms varies from each other. It is possible that in some forms they may ask about the modules and grades of your qualifications and in some you may just need to summarize them.
Be careful while giving the names of your references and make sure that the person you are mentioning would give positive feed back about your personality. Also, not forget to ask permission of that person before entering his/her name in the form.