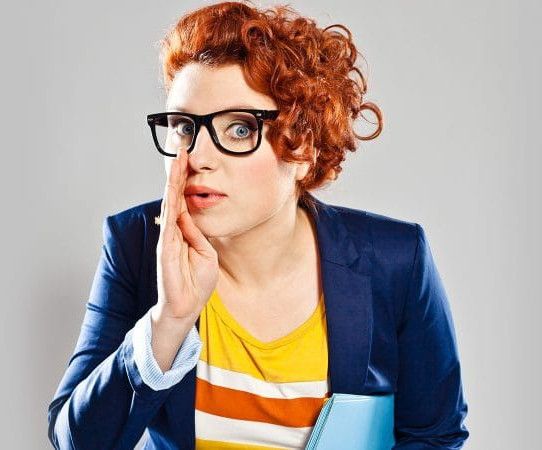 Is the interview for the dream job that you have been waiting for all these years have arrived? If yes, then you must be prepared well for not missing this opportunity. And, one sure shot trick to make it to the job is to question the interviewer. From your questioning itself, the interviewer can make out an idea of your intelligence, enthusiasm, preparation and interest in the job. Besides, asking questions to the interviewer transforms a one-sided questioning into a conversation between two intelligent professionals, which is sure to leave a good impression on the interviewer.
The ultimate question you must ask the Employer to make your prospects of getting the job brighter is 'What is the organization actually looking for?' or even better way of asking it can be 'What would be the day-to-day responsibilities and expectations from the person who accepts this job?'
Besides, these questions you can also put up questions like:
Who has done exceptionally well in this designation and what were/are his characteristics?
What are the core values of the company?
What is the administration philosophy of this organization?
What would be a typical day of a person in this designation?
If you are still not convinced that why you need to ask questions from the interviewer then you must know that by doing this, an interviewer can figure out your interest in the job. Besides, from your tone of putting the question, structure and focus etc, to the interviewer can get to know about your level of confidence and willingness to do the job. Once he is convinced that you have that 'X' factor in you, nobody can stop you from getting the job. So, this makes it requisite to put questions to your interviewer.
It is suggested to avoid questions of salary or benefits issues, unless and until the employer himself raises the topic. These questions can form a negative impact on the interviewer, thereby, making your chances of losing the job quite much. Simply put the questions that we have highlighted in the write-up in a confident yet pleasing tone and be sure of your success.