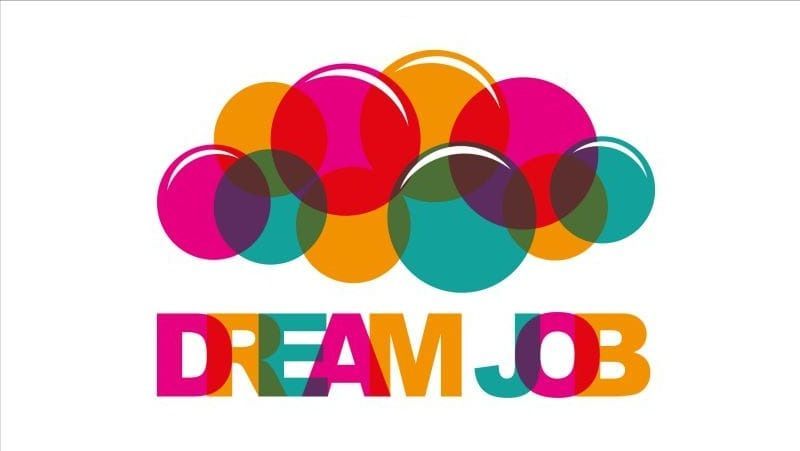 In this competitive world, everyone aspires to gain a secured job in a reputed firm. If you are in a search of a good IT job then you must seek help from IT recruitment agencies. IT is a sector that is facing a tough competition nowadays. A reliable recruitment agency will resolve your problems regarding getting a secured job in IT sector. Whether experienced or not, you can apply for any IT job with the help of these agencies. They put forth your resume in front of the IT companies who are looking for hardworking candidates. The major concern of any candidate is to find the reliable IT recruiting agency.
How To Find An IT Recruitment Agency
Research work is very important while selecting any recruitment agency. There are various renowned associations that provide an easy way to search out a reliable recruitment agency. You can also monitor the job advertisements in IT sector, which will provide you an idea about the relevant agencies.
How Contacting A Recruitment Agency
Helps In Job Search? IT recruitment agencies have clear understanding of the skills of the candidates and also they have association with renowned IT companies. This increases the chances of getting the desired role in such organizations. Also, these agencies help in getting full-time and part-time jobs as per the candidate's requirement.
Function Of An IT Recruitment Agency
A recruitment agency helps in establishing a connection between an IT company and an ideal candidate. Both fresher as well as experienced candidates can approach these agencies. Such agencies prove very beneficial for the prospective employee who ideally fits for the roll. Candidates can find a dream job with the help of these agencies as they help in refining their resumes, which highlight the candidate's capabilities and expertise.
Working With Your Recruitment Consultant
A candidate should develop a good rapport with the consultant as this makes easy for both of them to work along with each other. Respond to every opportunity provided by the agency and be prepared to attend the interviews at short notice as well. Candidate should always be clear about what he or she is looking for. In a nutshell, IT Recruitment Agencies are worthy to e considered while searching for an IT jobs as they help in getting the exact job that you have dreamt about.