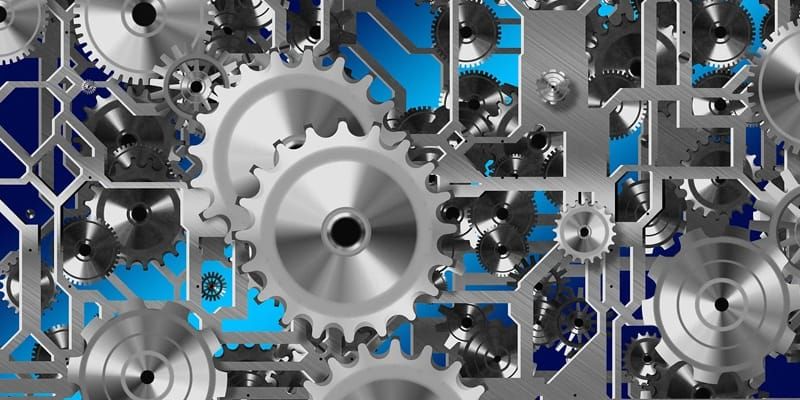 Mechanical engineering jobs are very competitive and highly sought-after jobs that require individuals to focus on elements that involve designing, testing, and manufacturing various mechanical machines. The demand for mechanical engineers in the industry is high due to its versatile use in a variety of sectors like automotive industries, energy sector, robotic, etc. Although the demand for fresh talent is consistently getting a good job for a new applicant can be a struggle with much competition on the job front. Listed below are a few pointers to help entry-level Mechanical engineers land a dream job in their desired company.
Be Resilient : As fresh graduates, many individuals are focused on finding a good-paying job in their dream company, however, not everyone will be able to land their dream job being right out of university. As an entry-level mechanical engineer having an open mind before applying for jobs will help you grow as a professional. You might not be able to get into a prestigious company right away but will be able to get real-life work experience that will add relevant skills to your resume and help gain work experience. You will also be able to understand your weakness and strength so that you can work on them before applying for a mechanical engineer position in your desired company.
Start Networking : Connecting with the right people from your field will help you enhance your career opportunities in your industry. These professionals will guide and refer you to job positions that are conducted internally without advertisement. Another way to connect with employers is by taking the help of social media and connecting through LinkedIn, job portals, etc to find new job opportunities. You can also approach your friends and family and ask for references to help you land a job.
Opt For Internship To Gain Experience : It is a great way to gain practical knowledge before you step out for your dream job. Companies are looking for individuals that have an insight about the job beforehand so that they require less onsite training. It increases your chances of getting selected for your job interview. You can also volunteer or take a part-time job to gain practical knowledge in the field.
Follow Experts In Your Field : It is the best way to get guidance without spending any money. Follow these professionals to understand how they work and bring fresh ideas to the table every time to stay ahead in their field. It will help you get inspired and at the same time, stop you from making career blunders at the start of your career as a mechanical engineer.
Work On Your Resume : As entry-level graduates, candidates often make the mistake of writing a generic application and cover letters to all the different companies that they are applying for. It allows them to save time and helps them reach out to tons of companies within a short span. However, it will not benefit you as your resume will not stand out from other applications. By stating the vital and relevant skills as per the company requirement and focusing on strengthening your candidacy, you will increase your chance of selection for the job position. Therefore you must tweak your resume before applying for any Mechanical Engineer Jobs in Pune to land your dream job.
(Read also : Mechanical Engineer Jobs - Carrier scope and how to search for it!)
Focusing on preparing for the interview is also vital for final selection as a successful job candidate. Plan, practice, and work on common questions that will aid you to impress the interviewer. The above-discussed pointers will allow you to prepare and face the interview in your desired company with confidence and help increase your chances of selection as an entry-level Mechanical engineer.