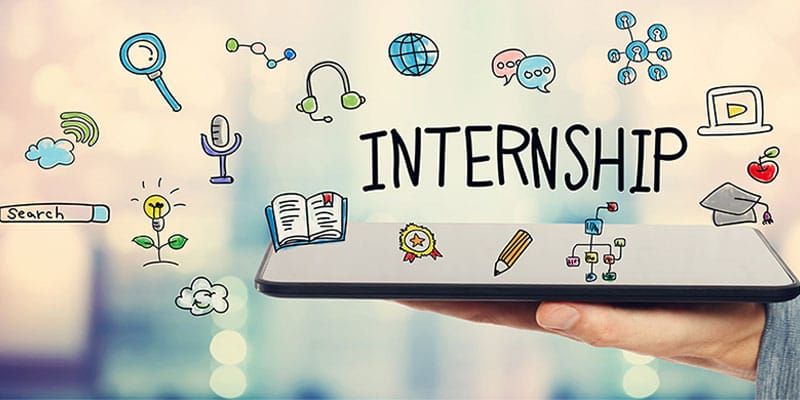 The concept of internship has become more popular with the youngsters who are ready to work free of cost just to gain work experience. Besides the main goal of learning more about the job and industry, another reason for the internship arises, when a trainee wants to secure a fulltime job offer.
This write up is for the interns who wish to have a successful and smooth internship.
So, while doing an internship, an intern must follow a set of rules that are as follows:
Always take the first step:
While the internship period, try and utilize each and every minute to give a good impression of yours. Don't miss any opportunity to meet and interact with the supervisor of the company. Be interactive and cordial with everyone especially with the supervisor.
Sit with your supervisor and discuss the areas you face problems with. Try and get timely feedback from your seniors at work. Discuss and ask about how you can better yourself.
Be open for criticism. These sessions with the supervisors are sure to get you good and bad remarks. Consider these sessions as groom up sessions and use them as a means to transform you into a complete professional.
Try to grasp as much as you can: During the course of the internship, it is necessary to keep your eyes and ears wide open. It is the best plot to get exposed to the maximum amount of information and knowledge. Don't let these opportunities just pass by. Try to get as much as understanding and working of the company as possible. Even if you are invited for a seminar or meetings, don't let go the chance so easily because it is the only place where you can get to know about your company. Be a good observer and try to get maximum exposure to the working of the company.
Be specific: Always ask necessary questions while trying to avoid unnecessary and pointless questions. There can be many times when you might not be able to understand certain things and hesitate to ask. But always remember that everything is new to you and for becoming an efficient professional, you must intervene in between and clear your doubt. But try and avoid needless questions as it can irritate the other person and give a negative impression about you.
Be a good learner: Always be open for learning something new. Don't think that if you know something, then you are proficient enough but rather listen to others and try to grab other essential information. Pay attention and learn a lot of things which you were not taught in your schools or colleges.
Have an idol: It is always positive to have an influential person in your confidence and letting him know that you actually idolize him. Take him as your mentor to learn new things and it is sure that his experience and expertise can work wonders for you.
So, if you follow the above-mentioned points, you are likely to get a job offer from the same company in which you are doing an internship. Try and give your 100%, while you're on a training session for assurance of getting a job offer in the interim period itself.