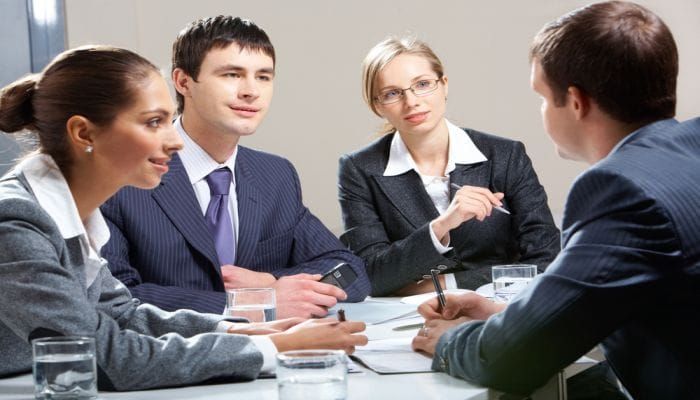 Searching for a job is just a beginning. It is just like giving an initiation to a flight which will take off for proper career growth. But if people don't organize and plan well for their job search, then their effort is sure to go waste. Mentioned here are some steps to come out of job search stage with flying colors.
Planning: Before starting the job search, job seekers need to first make a list of steps to be taken for job search. They should first assess their interest and expertise.
Writing Resume: The job seeker should begin with writing a resume. Resume must include professional qualifications, achievements, projects undertaken, major skills, few personal details, etc. Resume makes the first impression of the job searcher so it must be grammatically sound, polished and professional. It should give the right idea of the of the job seeker's profile. If it fails to make an impact then the person will not get the desired job interview calls.
Updating Resume: The resume should be updated on a regular basis. It should be kept in mind that the resume shouldn't look outdated. It should be in line with the latest industry requirements.
Attaching Cover Letter To The Resume: Resume without cover letter is incomplete. Cover letter should be in accordance with the job profile and the company to which the job application is being sent.
Posting Resume On Relevant Job Search Sites: Selection of sob search sites needs to be done keeping in mind the field people are applying for. Local job sites which provide with job options in specific locations are helpful in getting the best job in the nearby locality.
Making Contacts: Job search calls for networking. It can be online networking, making contacts in social gatherings, etc.
Rehearsing For The Interview: Interview questions, posture, facial expression, etc. need to be rehearsed beforehand. One should start the interview with confidence as it sets the tone for the entire interview. Dressing should be formal and according to the job demands.
With such careful planning it becomes easier not only to find jobs in one's area of expertise but also land a dream job that can make the best out of one's skills. So without losing any patience and adopting a step-by-step approach, job seekers can surely avoid getting stuck in their job search.