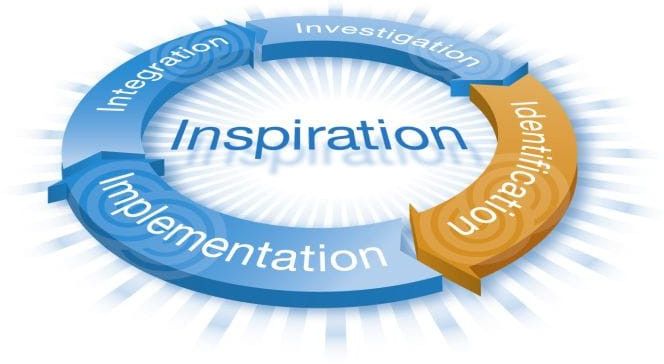 During the hiring process, companies select candidates by using the objective psychometric test to make the interview process easier and more accurate. Due to the fact that psychometric test can make the most relaxed applicants panicky, candidates end up committing common mistakes out of sheer nervousness.
Here's a list of few things to do for avoiding and tackling the most common mistakes:
Try To Stay Calm And Collected
Being overtly nervous can make you select options for answers that may not have been thought through correctly and do not truly reflect your views.
Punctuality Is The Key!
Avoid being late on the day of Interview. That way you will have more time on your hands to answer with a calm state of mind.
Treat Psychometric Test Same As Interview
It is also important to treat the test the same as an interview. Allot plenty of time to prepare and drive to the testing site.
Avoid Exaggeration
In some cases, the test will present a question with answers that vary based on degrees of truthfulness or severity. Do not attempt to exaggerate the truth. Also, do not give answers on the basis of what should be rather, give truthful point of view.
Modesty May Not Be The Best Policy
Here! Being modest while getting tested always undervalues the applicant and hinders the employer from assessing the applicant in a right manner. For example, if a question is asked about a particular skill and there is an abundance of it, try not to be too modest. Just answer accordingly.
Being aware and making a conscious effort to avoid these common mistakes will be most profitable and rewarding as it will bring results in your favor. You just need to treat the psychometric test like any other part of the interview process. After assessing these points one can say that a blend of frankness and professionalism is the key to a successful psychometric test.