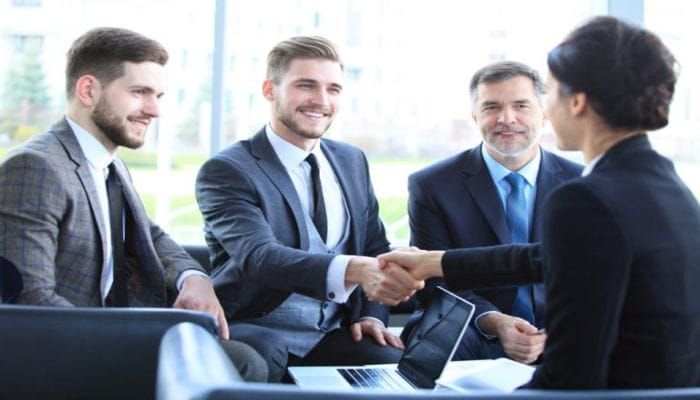 In order to be successful in your career, it is important to understand your employer. What the employer wants from an employee is difficult to judge, as it depends upon different variables. The employer's demand differs with the job profile and the field of work. But, there are some of the qualities which an employee must have for all types of job. These are the traits which the employers look for in new hires.
Learning Approach: Egoistic attitude can be dangerous for the employee and the company's interest. Every job calls for some new approach which the employee needs to learn. The employee needs to be open to these new ideas and information. Especially the newbies in the office have plethora of things to learn, such as, scheduling the task, office etiquettes, sharing behavior with employees, and the work style.
Enthusiasm: Employees need to enjoy their work and work passionately to achieve their target and work in the company's interest. The employees need to feel enthusiastic about their target and the company's target. Only when the employees feel motivated can they give their best and work more productively.
Strong And Good Character: Credibility, commitment and compassion are some of the most valued traits. Employers look for employees who are sound in character and have a very inspiring & enthusiastic approach towards their colleagues.
Flexibility: In the present-age competitive work atmosphere, it is important that the employees adopt a flexible approach towards new changes and new circumstances. Rigid approach leads to a deadlock both in their career and the company's culture. Furthermore, employees who come up with new thinking are in demand, as their new approach solves many of the problems.
Openness To Criticism: Those who are open to constructive criticism learn from their mistakes, and work upon them. It helps them to come out with a strong character and become a valued employee. Resistance to criticism hampers the development of both the employee and the company.
Employees who understand the mind of their employer and mould accordingly are sure to taste success in their career, and become indispensable in the workplace. The traits discussed here are ones that every employee mostly needs to inculcate as no on-the-job-training can endow them with these traits.