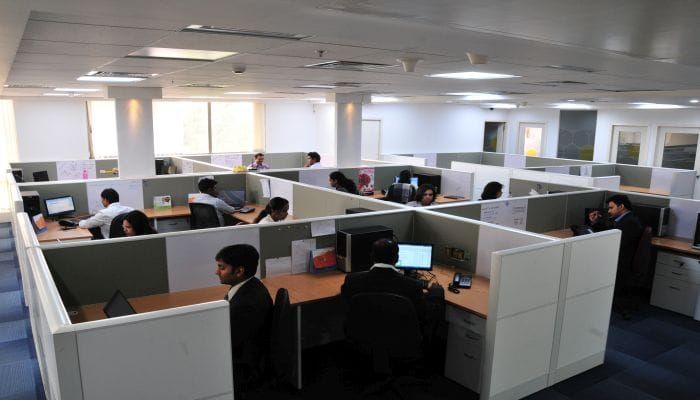 Bangalore- the Silicon Valley of India has emerged as a dream destination for job seekers from different parts of the country. Being one of the fastest growing metropolitans in the country, Bangalore is home to many high-end IT companies. Not just the IT companies, there are numerous reputed automobile, aerospace, biotechnology companies in the city. Majority of the Jobs in Bangalore is credited to the IT sector. Owing to these factors, thousands of job seekers flock to the city in search of their dream job.
Bangalore the IT hub of India With the advent of the 21st century, numerous multinational companies came to Bangalore. During this period the city witnessed rampant growth in the IT sector with many national and international companies establishing their headquarters in the city. Some of the big names are Microsoft, HP, Infosys, Wipro, Dell, etc. This resulted in the high influx of IT professionals to the metro city.? Finding a Job in Bangalore is no longer a daunting task, all thanks to the numerous online job search portals.
The Automobile Sector Big players of the automobile sector like Toyota and TATA Motors have established their manufacturing units in the city and thus making it very easy to find a Job in Bangalore.? There are plenty of job opportunities in the automobile sector like marketing, engineering, project management, logistics, etc. The Aerospace hub of India The Garden City is not just the IT hub of the country but the aerospace hub too. Bangalore has become the breeding ground for aerospace manufacturing units. The state government has also come up with many policies to enhance the growth of the aerospace sector. Potential job seekers can find a Job in Bangalore in domains like production, engineering, design, etc. PSUs and Bangalore, In addition, above-mentioned one sectors, the city serves as the headquarters of many PSUs like BHEL, HAL, NAL, HMT, etc. The presence of PSUs has enhanced the chance of finding a Job in Bangalore in different sectors. Not just the diverse job opportunities,
Bangalore has become a job seeker's dream destination because of the lucrative salary packages offered by the companies.