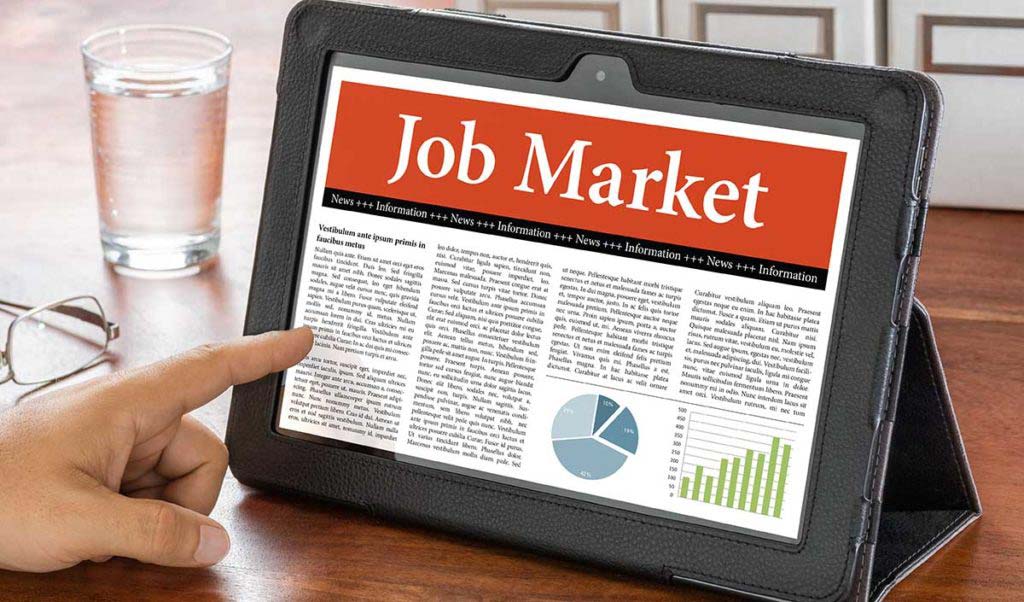 It isn't surprising to know that marketing jobs in India are consistently increasing. Numerous companies are expanding their business in different parts of the country. To advertise it, they need professional marketing consultants and executives who can work for them. In the present-day era, the term marketing isn't about making calls and promoting the product in order to sell it. There's a lot more than people think. Making a career in marketing is not a tough job.
There are different roles in this vast industry and the ones fit for the role are provided an opportunity. Previously, job titles like SEO consultant, SMO consultant, email marketer etc., didn't exist for people. They just knew about the telecalling department portrayed as a team of hard workers making calls throughout the day. Times have changed and so the scenario of marketing. Today, there's a huge scope for all those who want to make a career in marketing, whether digital or traditional. Here's how.
Common Marketing Job Departments in India
Here's a list of some marketing job departments that will provide you the right field in the marketing industry. You can choose the one for making a career in the marketing industry of India.
The sales department is the most common field as it provides an opportunity to engage directly with the client. It deals in facilitating clients by providing them with the solution they need by making the best use of skills a person has developed as a part of the marketing major. The sales department is a natural fit for all individuals that enjoy an extrovert client-facing role.
Product Management Department
A major possible career in the field of marketing is product management. This department is responsible for managing the record of a particular product that is utilized in the key areas for development & marketing. Individuals who work as a product manager are responsible for creating the roadmap, designing marketing strategies, and forecasting the possible outcomes.
Consulting department is the abode of think tanks that assist in identifying & tackling the marketing challenges. Not only this, but a consultant in the marketing industry lends, a helping hand for designing and executive the right strategy for flourishing the business.
The departments listed above work in sync for producing the best result for a company/brand. Their work is interconnected with the fields of digital and traditional marketing which is further bifurcated into departments like advertising, public relations, brand management, e-commerce marketing, SEO marketing, social media marketing, and others. In a nutshell, a gamut of these departments plays a key role in promoting a brand among its consumers.
Promotions in Marketing Jobs
Let's debunk a myth that states there are no promotions in the field of marketing. Apart from incentives and other perks, promotion is offered to talented team-mates whose extraordinary performance made him/her stand out from the rest. In every department of marketing, employees get a promotion on the basis of their performance. Marketing jobs in India offer promotions like a senior marketing consultant, marketing management, assistant marketing manager, marketing director (department wise), public relation assistant manager, public relation manager, telemarketing manager, telemarketing assistant manager etc.
A Career in Marketing Can Take You To Different Directions
Marketing jobs can lead to different fields that will help you to gain better exposure. In order to be a successful marketer, it is your call how you would understand the requirement and preference of the target customers. One can accomplish a lot in the field of marketing, whether digital or traditional, after understanding the key concepts and grasping the requirement of targeted consumers.
Final Words
Making a career in marketing is not tough for anyone. You can effortlessly make a stable career in marketing if you possess the right skill set and confidence to pave your path in this evolving industry.