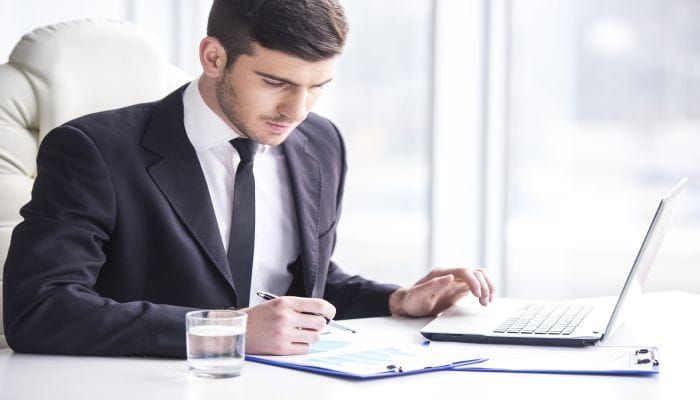 Are you looking for a stable job? Do you want to work in a field that pays well, yields respect and provides additional benefits. Banking Sector is the right place for you to apply! The banking sector is one of the most promising sectors for professionals. This sector offers a wide range of well-paid jobs. To get a job in the banking sector, you can either directly apply or take an IBPS test. Institute of Banking Personnel Selection (IBPS) tests are conducted for recruitment, promotion, assessment, training, and R&D. Here is a list of major banking profiles:
Bank Cashier: This profile is general sales oriented and includes responsibilities like basic bank transactions, updating accounts, checking statements, cashing checks, etc. Bank cashiers are paid on a per hour basis generally.
Bank Clerks: Bank clerks handle various tasks like finances, accounts, administration, and security. There are various bank clerks including account clerks, exchange clerks, interest clerks, loan clerks, security clerks and statement clerks. Intermediates or graduates are eligible for this position and they are offered a pay scale of 13k to 15k per month.
Bank PO (Probationary Officers): A bank PO is an officer grade employee of the bank who handles general banking that includes administration, loan management, handling consumer complaints etc. Generally, the eligibility criterion for Bank PO aspirants is Graduation in any discipline from a recognized University. The age slab to apply is 20-30 yrs. The average salary offered to bank Pos is 20k to 25k.
Bank Specialist/ Generalist Officers: There are various scales in this category of banking professionals.
Junior Management Scale I (Grade B) Generally no experience is required.
Middle Management Scale II (Grade - A) 2 yrs experience is required.
Middle Management Scale III (Grade - A) 5 or more years of experience is required.
Senior Management Scale IV - Grade - A) 10 to 15 years of experience is required.
Banking sector offers jobs for people from various qualification levels and promises good appraisals periodically. Apart from the stability that bank jobs cater, there are other additional benefits like easy loans, interest waivers, etc. to bank employees.