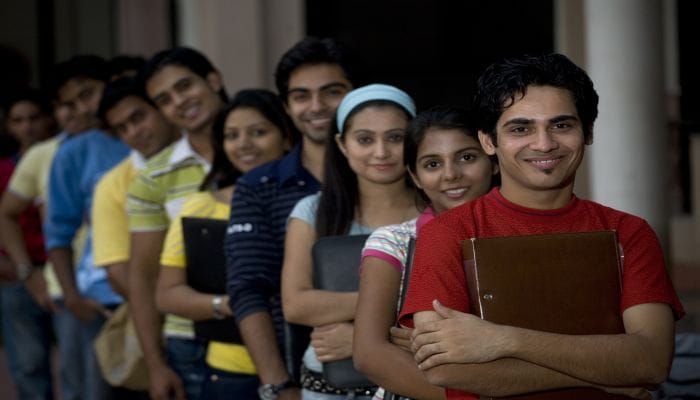 Credited with many sobriquets like ? the 'Garden City' and the 'Silicon valley of India', Bangalore has emerged as a hot destination for job seekers in the past decade. One of the fastest growing metropolitans in the country, Bangalore attracts 1000s of job seekers from all the country who come in search of excellent job opportunities. Since the IT revolution, the city has become one of the best technology hubs in the world today.
Bangalore & IT Industry
In the past two decades, there has been a complete transformation in the identity of the city. Once known as a pensioner's paradise, today Bangalore has established a separate identity as an IT hub. It is has the largest number of IT companies in the country. Not only are many of these IT companies an established name in the industry, but many of them are acknowledged world leaders in the IT segment. Industry leaders like Wipro and Infosys have their headquarters in the city. This is one of the major reasons that the state witnesses the highest influx of IT professionals every year. Fuelling the fast-paced IT growth in the city is the presence of Software Technology Parks of India (STPI); International Tech Park, Bangalore (ITPB); and Electronics City. Growth Of Other Non-IT Sectors in Bangalore Apart from IT sector, Bangalore is also a hub of biotechnology firms in India. As per a survey done in 2005, it was established that out of the 265 biotechnology firms in India, 47% were based in Bangalore.
One of the reputed biotechnology companies Biocon also has its headquarters. Apart from IT, other reputed companies like s ABB, Airbus, Bosch, Boeing,? GM, Google, Microsoft, Mercedes-Benz, Nokia, Oracle, Philips, Shell and Toyota. GE, Astra Zeneca, Monsanto, Intel, and Lucent have their research facilities in the city. UB City, the headquarters of the United Breweries Group, is another high-end destination here. As far as PSUs are concerned, Bangalore city serves as the headquarters to Bharat Electronics Limited (BEL), Hindustan Aeronautics Limited (HAL), National Aerospace Laboratories (NAL) and Bharat Heavy Electricals Limited (BHEL). Others like Bharat Earth Movers Limited (BEML), Central Manufacturing Technology Institute (CMTI) and HMT (formerly Hindustan Machine Tools) are also based in Bangalore. With so many reputed companies based in Bangalore, the city is indeed a paradise for job seekers looking for employment opportunities in various sectors.