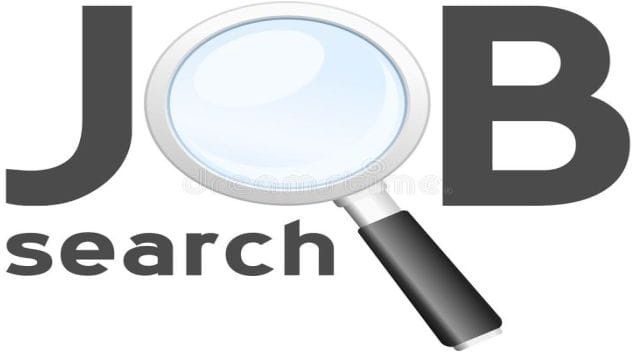 Finding a perfect job is just like a dream come true. Today to start realizing this dream, there are a number of ways to find jobs such as recruitment websites, online job postings, resume services etc. However, the question still remains is that How to get ourselves considered for a particular job? Resume is the primary tool in getting a better job. It is the first thing that the recruiter comes across. Therefore, it should be effective enough in order to distinguish you from others. A notable Resume elucidates your interest in the company and presents your skills & experiences in a convincing manner. The below mentioned tips will surely help you out in developing a perfect Resume and make your job search a success.
Tips For Successful Job Search
Organize the information in a logical trend
Show your interest in the company and the job you are applying for
Highlight your skills and capabilities
Include your achievements in the resume
Tailor your information according to the job you are applying for and mention your experience accordingly
Pay special attention on spellings, punctuation, grammar, and style
Keep descriptions clear and to the point
Use simple font for convenient reading
Use short paragraphs, preferably 5 lines per paragraph
Avoid repetition of words
Limit yourself to pages not more than two
Make sure that your resume looks professional
Once your resume is complete, proofread it several times in order to avoid any flaw
It is well said," First impression is the last impression".Your resume should be so impressive that the recruiter should get attracted and select you for interview. So just follow these easy tips and compose your resume accordingly. Surely you will come out with flying colors in your search for that perfect job.