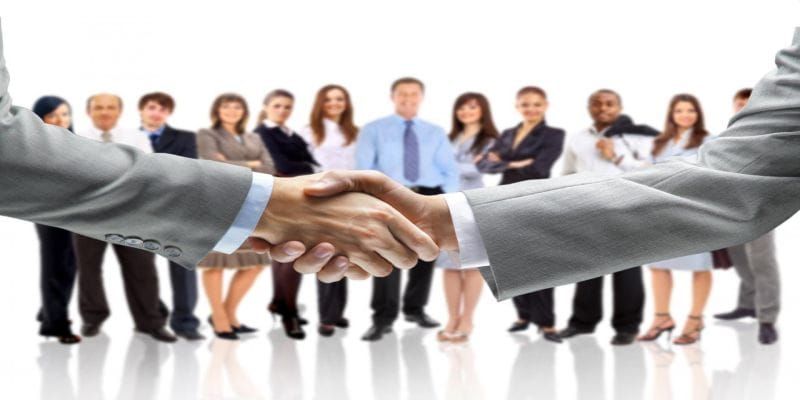 Are you confused about which career to choose? Are your parents pressurizing you to become an engineer but your heart is just not in it? Do not jump into a career without thinking through all the options available to you. In this article you will find not one but many myths about choosing a career and we will follow them up with certain tips to help you choose the right one.
It Is Easy To Choose A Career- If you think choosing a career is a simple task, then think again. There cannot be anything as difficult and complex as choosing the right career. First ask yourself what you are most likely to excel in and then choose the option that arouses your interest.
Career Counselor Will Help You Choose Your Career- A career counselor will not tell you what career you should choose. He will simply guide you and will give advice on your decision once you have made up your mind.
I Should Only Choose The Most Popular Career- If people around you are opting to become doctors or engineers, it does not mean you also have to follow in their footsteps. You should do something that satisfies you in the long run. Do not just choose a career that may be the perfect one for someone else but which will prove to be a disastrous choice for you.
A Career Once Chosen Cannot Be Changed- If you think that once you have chosen a career you will be stuck in it forever, then you cannot be more wrong. If you are not able to settle into your chosen career, you can always opt out of it and choose a new career.
Changing Careers Will Waste Your Time And Skills- Even if you are changing your career and require new skills for the next one, don't think your previous skills have gone to waste. Your skills are yours to keep. Nobody can take them away from you. And talking of time, you did not waste your time in your previous career. You just gained some extra knowledge.
Making Money Will Make You Happy- If you want to choose a career keeping the money aspect in mind, then you may be disappointed later by a great degree. You may be able to earn a lot of money indefinitely, but the career may not be satisfying. It will drain you of any creativity or enthusiasm you had and will leave you frustrated.
After reading the above mentioned points, we are sure you must be pretty clear about the process of career planning. So, the bottom line is that- don't choose a career which everybody will appreciate, choose a career that will appreciate and utilize your skills and knowledge.