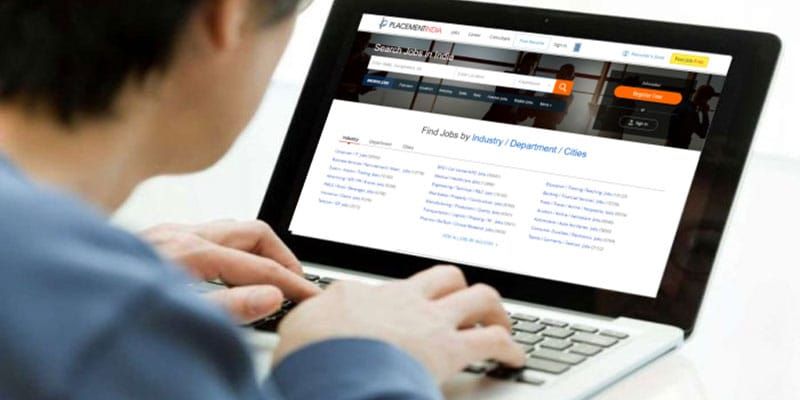 You are done with applying to various job offers, answering a number of wanted ads and finally it's your turn to consider and accept job offers. You would have never thought that making a decision about 'which job offer should you consider and which not' could be so tough. This state of dilemma is probable to occur as you don't know which thing is more important and which is not.
Simply think: Salary, commutation, corporate culture, health benefits- which of these is most important for you? What you will realize is that there are numerous aspects that are important but out of them, you can negotiate only on some. Salary & vacation time are something that you can actually negotiate on, but health comes in a standard package. Besides, the work environment can't just change for you & co-workers are also going to stay where they are. Here, we provide you three main areas that need consideration while evaluating a job.
How To Evaluate A Job Offer?
Salary While starting your career, it doesn't matter how much you are being offered, but at some point yes money becomes essential. Besides, being paid for what we are actually worth of is all what one seeks. So, it is quite necessary to find out that what the standard industrial salary norms are. It is better start collecting details pertaining salary surveys as well as occupational information. Situations may arise when you really like a job profile and work culture, but salary offered doesn't work for you. In this case, you can always negotiate the offer.
Office Environment Different offices have different work environment. Where some offices follow a formal work culture, on the contrary others consider working in a relaxed atmosphere. It is quintessential to know which work environment suits you better. If you are happy working in a work culture where everybody is interactive, cheerful and quite helping; then consider that kind of offers. If you are well-adept to work in environment where people are centered towards their work, then consider those offers.
Corporate Culture Corporate culture plays a very important factor in determining which job you should consider. If a company practices late hour stays and you are not happy with the same, you should not consider such offers. Besides, if you believe that 'play it fair and then win', then consider offers from companies who believe in the same not the ones who believe in 'winning at any cost'.
So, these three points must be given primal importance to, while evaluating a job offer. If any one of the factors is dicey, then give it a thought & try to evaluate considerably.