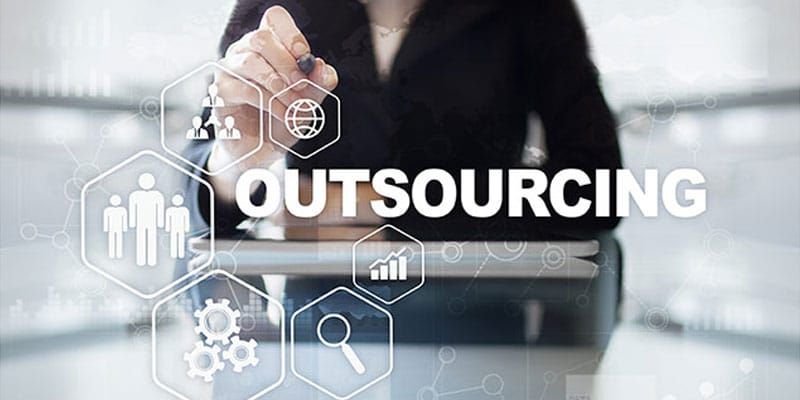 At the time, when the entire world economy is going through the recession phase, there are some careers that remain unaffected. Careers that cannot be outsourced are safer options as they always remain open for new candidates. The demand for man power in such industries is always high offering beneficial opportunities in the store for aspiring contenders.
If you are also the one putting a step forward in the professional world or looking forward to change your current job; then look out for job openings in industries that cannot be outsourced. You can always find work in these industries with complete assurance of high returns in the long term. Through this write up, we are making an effort to give you an insight about such industries, which cannot be outsourced.
Dental Industry
Whether you are a dentist or dental hygienist your patient will never outsource you to someone bidding lower in the overseas market. Although, this field requires certification but the future is assured.
Mechanical Repair
The demand for auto mechanic or large appliance repair worker always remains high, because it is not possible to outsource your car or washing machine to another country. If you like to make career in this field you can go for the apprenticeship program or a small course for auto or electrical appliance mechanic. No matter how devastating the recession is, the cars and appliances will always be used that makes this field recession free.
Career in Trades
You can't outsource your house for repairing and construction purposes and for that you need workers. Government has predicted the shortage of workers in most of the general trades that have generated new employment opportunities for aspirants. Electrical, construction, plumbing are such fields that will keep you busy with work throughout the year whether there is recession or not.
Jobs in Sales
If you have skills of generating and managing sales then you will be welcomed whole heartedly in the Sales Jobs of every company. Your knowledge about the product and the target audience will earn you a strong stand in the B2B world as it requires efficient selling skills. Your integrity and interest to provide win-win solutions to the customer as well as to supplier will keep you employed even in tough economical situations.
Above mentioned are only few job options that you can go for in order to be secure your job in harsh economical times. If you wish to make your employment recession proof, search for more opportunities that can be conducted in real time. All these industries are proved to be goo d examples for making career at the time of recession.