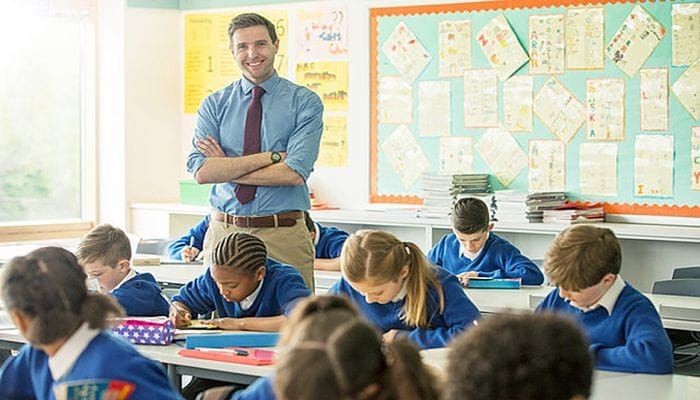 A respected career in a high-class country, a big bunch of benefits, and a tax-free lucrative salary, what more one needs to be content in his life? We have been hearing from long about the nobility of the career in teaching, however teaching English in Dubai would not just provide you a reputed job, but also a series of associated benefits with it. From schools to universities, colleges, and professional institutes, there is a widespread demand for English teachers in Dubai. What follows are some of the tips that would compel you to find a job as an English teacher in Dubai.
Get TEFL Accreditation
Finding a job as a teacher in Dubai would become cushier if you have the "teaching English as a foreign language" or TEFL accreditation. Also, you can apply for a university degree in Dubai to increase your chances of finding a suitable job that would serve you with all the anticipated benefits.
Teaching in Public Schools
The ministry of education in UAE takes care of the recruitment of teachers in most of the public schools of the country. The ministry is very proactive in carrying out the recruitment and interviews candidates in the major cities of UK and US to find the best English teachers for the schools. The ministry claims that the educations is an "obsession" for the country and backs its claim with a significant budget and resources reserved for its English teachers.
Teaching in Private Language Schools
Private language schools in Dubai also offer a fair chance to the teachers willing to teach English in the country. The private language schools offer a myriad of benefits to the teachers and are more accessible by the teachers that don't have a teaching or MA degree from a registered university.
Additional Benefits
The job of an English teacher in Dubai would gift you for your hard work in the form of additional benefits. Apart from the high tax-free salaries, some employers even pay for your accommodation, transportation, med-claims, holiday allowance, and bonuses. With so many associated benefits, teaching English in Dubai could also help you to save leads while doing the job you like.
Average Salary
The average salary of a school teacher in Dubai begins from $3200 a month while the average salary of a university teacher starts at around $4000. The salary is exempted from any sort of tax and is exclusive of the other benefits that the employers provide the teachers along with the salary.
As I mentioned in the beginning, working in a top-class country with a lucrative and tax-free salary is what everyone aims for. It is said that teaching in Dubai requires as much training as it is needed for a Bachelor's degree. There is a lot of scope for the teachers willing to teach English in Dubai. All you need is a degree from a reputed university or TEFL accreditation to give wings to your career.