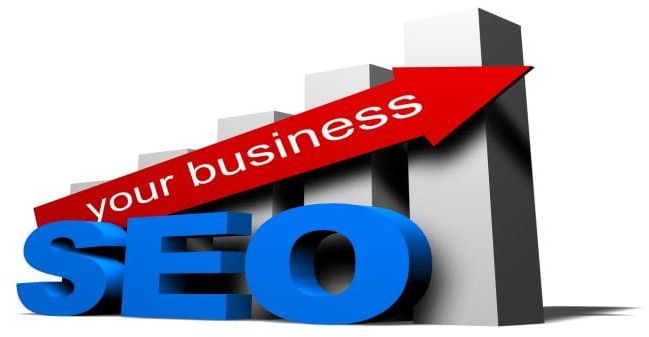 Over the years India is thriving in almost all the sectors, especially the IT sector. Today, the country has become a hub for a large number of Website Designing Companies and is one of the most preferred destinations for Search Engine Optimization (SEO) Services. In fact, amazingly speedy boost can be obsethe rved in outsourcing of SEO Services for some years now. Organizations, regardless of the size of their business venture as well as nature, from countries such as UK, US, Australia, and many others are reliant for SEO Services of India. Continue reading to find out the factors that have attributed to the dependence of several international organizations on the SEO services provided by Indian companies.
The Cost factor: Cost is one of the major factors for the inclination of worldwide companies towards India for availing the SEO services. The SEO services offered by Indian companies are far more affordable as compared to the services provided by companies of other countries. The reason behind the cost difference is that there are countless SEO companies in India and the more the competition arises among them the lesser the charges for SEO services get. Besides, because of the currency difference too, the international companies have to pay almost up to 60 % less amount for the SEO Services in India.
The Efficient SEO Services: No matter how cheap the SEO Services in India are, unless they are efficient no company would avail them. Well undeniably, the SEO Services in India are moderately affordable but that has nothing to do with the efficiency quotient. The professionals in India are not only well-trained in all the aspects of SEO including link building, meta tag writing, keywords research, press release submission, etc. apart from Java, PHP, Javascript, and several other segments of Information Technology, but also keep themselves abreast and ahead of the latest updates.
The Proficient Human Resources: There is no dearth of proficient and experienced professionals in India. In recent times, thanks to the globalization and liberalization more and more educational and career opportunities are available in India. This has directly and positively affected the IT sector in which a large section of youth is productively showcasing the skills these days. Considering all the above factors, there is no surprise that Indian SEO Services are and will continue to be preferred worldwide.