What are the keys to crack a job as a fresher?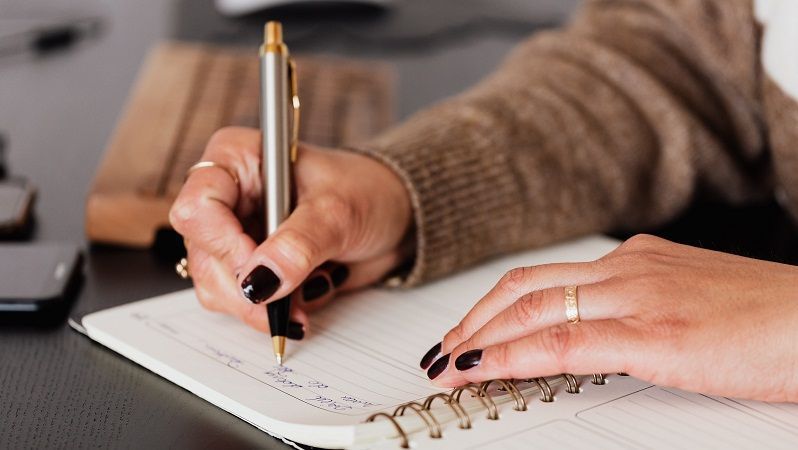 Those graduation days are over now. As a fresh college pass-out, the most probable question haunting your mind should be – 'How to get a good job'? This blog will help you to wipe out the confusion about how and where to start with. Read it to its end for deeply understanding how to get the fittest fresher job for you in India.

Let's get you prepared for the job hunt!

1. Do thorough research about the company
Are you going for a walk-in or got an interview call from a company? In any case, you should never go for it without having any detailed information about the company like its work domain, etc. Make a little effort to read the company page on the internet, it will help you to understand their offered services and how you fit into that. If the recruiter finds out that you have no idea of what they do, it puts a negative impact on you.
2. Curate a proper introduction
A good intro can make the recruiter interested in your profile. So, remember to prepare a good self-introductory speech for you. Pressurize on your strengths like your training experiences, internship records, special certifications and previous job expertise (if any). As a fresher, such credentials will help you to grab a dignified job.
3. Prepare a good crisp resume
A crisp and clear resume is always expected from a fresher. You can get the help of the other experienced in the field to prepare a good resume for you. Use short points and more bullets. A fresher's resume should be one or two pages only. Mention all your skills and educational qualifications in short. And, never forget to highlight the important skills suitable for the job you are applying for.
4. Show your uniqueness
Since you have no prior experiences of working in any company, the recruiter has not many options to get an idea of your strength. And, remember you might be competing with hundreds or thousands of fresher candidates for that job who are also having the same educational background as yours. So, you need to be distinct from them so that the interviewer chose you for the job, right? Just look confident, positive, calm, focused and the original you.
5. Prepare well for the interview – before and after
Several different types of online questionnaires are available online dedicated to specific job roles. Before heading for an interview, you can certainly download those from the internet and prepare your answers for the most basic questions among them. Even if you get eliminated on the first round, you have faced it live now! Revisit the first round interview, correct your body language, re-answer those interview questions and get ready for the next.
6. Utilize the job boards
Searching for desired job interviews is a hard task. And this is where the job boards can come out to be a great help for the freshers. This will also stop those random job searches on the internet. You can build job profiles on a couple of popular job boards online. This way you will be able to make a range of targeted job searches in a quick manner. Most of them offer category-based job searches that allow the users to get details about the companies which they are applying for. And, this way, all the applicants will be able to prepare them for the interviews at their desired companies.

Fresher jobs opportunities are many but it is essential to utilize every single opportunity with 100% effort. So, prepare yourself according to your company profile so that you crack the interview at your first effort! Best of luck!