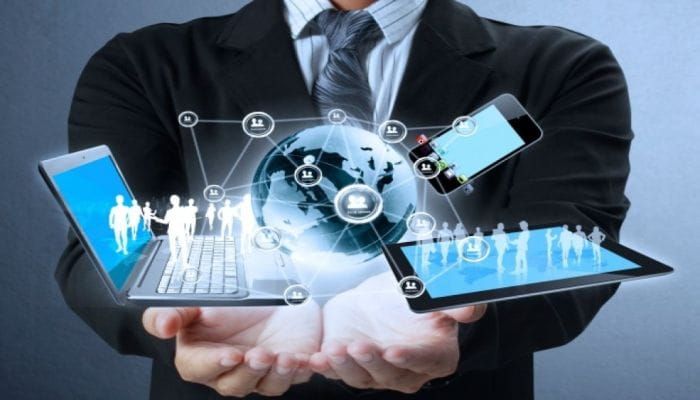 The World Wide Web is a vast information storeroom, making all the tools available that you always needed, in order to succeed in your career as well as in your job search. Looking at the number of career and job search resources that are available on the Internet, anyone would become astonished.
Here Is A List Of Benefits Which This Wide Web Of Information Has To Offer:
Is it Internet or Data Warehouse
Internet contains information that you'd spend weeks trying to find at your local library or roadside book vendors. With the Internet, you can conduct in-depth searches for career materials in the comfort of the four walls of your own room.
Get Benefits Of Online Counseling
On the Internet, you can find advisers helping you to make right career choices in your life. They can also assist you on how to find a suitable job, how to advance up the corporate ladder, and how to protect yourself from becoming a casualty of recession.
Use Job Providing Website
On the Internet, you'll find a number of job-oriented websites that will provide you with a number of employment leads. They contain all such facilities that turn the chore of job hunting headache into an effortless experience.
Learn From Others & Shape Your Life
You can read about successful corporate executives and find out how they were able to advance in their careers. Using their experiences as a benchmark, you can effectively shape your own strategies.
In addition to be a good performer you have to first clarify the direction for your life and career. For that, riding on the latest internet wave and quickly generating positive results in terms of wealth and career prospects, is the call of the present time.