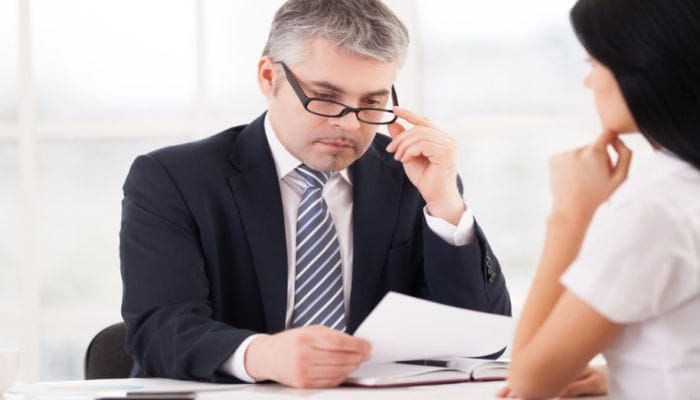 It is indeed a question that all the job seekers ponder upon at least once in their lifetime. In fact, many a times even those who have been working in an organization for a long time get unsure about what do their employers really wants. This write up is a must read for all those who are facing dilemmas about the exact need of their employers.
All the organizations look for job specific skills in the candidates they hire. However, there are a number of other aspects that the employers look for in the personality of the candidates. Following are a few Skills that you must develop to see yourself becoming the apple of the eyes of the employers:
Communication Skills
Candidates who can communicate effectively are preferred over others. You need to brush up your written and oral communication skills in order to gain the confidence of employers. Moreover, being a good and responsive listener is an added advantage.
Analytical Skills
Those executives who are observant in nature and are able to analyze different aspects related to a project are constantly appreciated. You are expected to have an open minded approach to every task assigned.
Flexibility
If you have an adjustable nature, then you can expect to experience professional growth early in your career. You must understand the need of the company. Moreover, you should develop a rapport with your team members.
Computer Literacy
It is almost mandatory. All the executives are expected to know the basic know-how of a computer. Since all the systems in most organizations have been computerized, the employees must be aware of the general technicalities.
Managerial Skills
Irrespective of the nature of work and the level of designation, all the executives are expected to be 'Good Managers'. Companies appreciate people who are organized and plan their tasks in advance.
All these skills must be reflected in your resume and cover letter as well. It is hoped that you are now aware of all the 'Soft Skills' that the companies expect their employees to possess and can make the best use these skills at your workplace to advance quickly.