Using Job Portals to Recruit People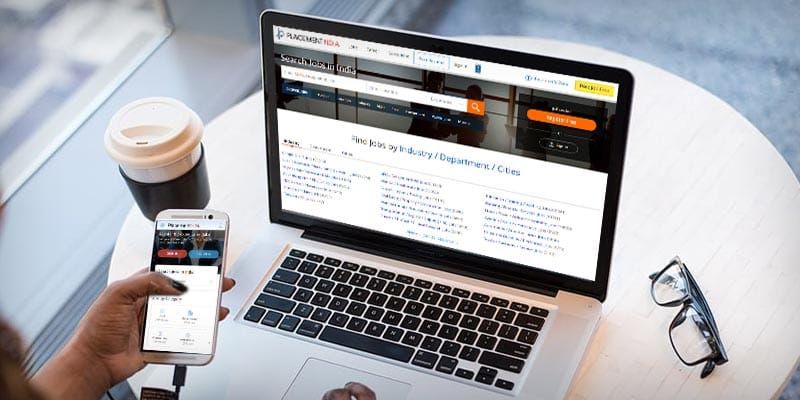 There are many ways through which a company can look for people with skills. Publishing vacancies in newspapers, on company websites, social media accounts, word of mouth, etc. But receiving applications with the right kind of skills may not always happen. This is why it best to choose job portals for Posting your vacancies. Job portals make it easy for companies, recruiting agencies, and HR departments to choose the right candidate for a job profile.
The best thing about job portals is that you can categorise your vacancy and make it easier for the job seekers to search for the job. There are many other reasons why one should use job portals to seek skilled candidates.
They have a Huge Data for Recruiters : There are many people looking for a job to make use of job portals to upload their resumes. The job seekers categorise or choose the sectors that they are skilled or interested in joining. Searching for the candidates matching your job profile becomes easier in job portals. You can also reach out to people who may not be looking for a job actively but are available to consider new opportunities coming their way.
Get Notified Automatically : One of the best features that a job seeker or recruiter can have in job portals is to get automatic notifications. A job seeker can get notified for any job opportunity posted on these portals through automated notifications. He or she can also set the preference for the choice of opportunities he or she is looking for. On the other hand, the recruiter gets an automated notification on receiving a resume for the required position. This helps both job seekers and recruiters in finding the right job or candidate.
It Helps in Reducing the Searching Time : When you are looking for a job in newspapers or social media accounts or even individual company websites, it can take a lot of time. Apply for jobs and recruiting the resumes can also take a lot of time. However, job portals help you in the screening of resumes or the position faster. The resumes are categorised according to the preference of both job seekers and recruiters making the screening process faster.
Making your Job Profile Unique : Job seekers look at profiles that do not have a complicated title. They also prefer to look at the profiles that clearly defines the role the company expects. Make sure that you provide all the necessary information in your job profile and you are clear about what skills you are looking for.
Categorise your Job Profile Correctly : When you are uploading a job profile online, make sure that you are categorising it correctly. If your vacancy is related to IT and you post it as part of an advertisement, then it will not serve the purpose for you or the job seeker. Hence, make sure you choose the right category to get the right kind of application.
Identification of Jobs Through Keywords : In a job portal, keywords play a very important role. This is because many job seekers search for jobs with specific keywords. Choosing the right keyword will help your job profile to stand out in the list of search results. Using advanced filters can also increase your possibility of listing in the search results.
Getting the right candidates and jobs have become easier with online job portals. They have not only helped in saving time and money in searching for the right application but also helped in expanding the company's search for a skilled person. With just one click, your company may find the candidates who may be perfect for your job vacancy and can help in the growth of your company.