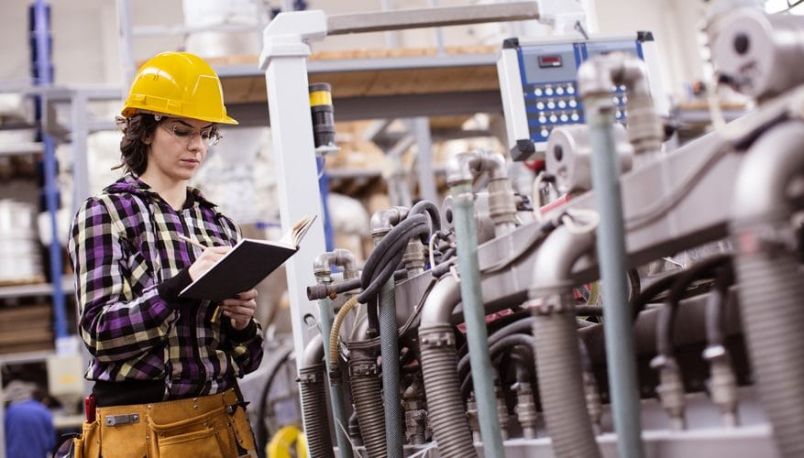 India has widely been touted as a potential superpower by the developed economies of the world. The high GDP growth rate further substantiates that fact. In a growing economy like India, the impetus on science and engineering is not surprising. Innovation in technology is the key to a developing economy's growth prospects. As a result, most organizations in the country are looking to tap raw and young talent and mould them accordingly for future prospects. Hence, engineering jobs in India are in abundance and opportunities galore for engineering graduates.
Most companies in India are aiming to expand their operations and require manpower to realize their objective. They turn to young engineering graduates who provide a fresh perspective and possess a desire to perform and win accolades. With the economy recovering well after the global slowdown, hiring in the engineering sector is expected to be robust. Architecture firms also show a keenness to hire civil engineers and provide them with the necessary training to make them industry capable.
Candidates from prestigious institutes like the IITs and NITs are recruited through the campus interviews itself. The leading organizations want to lap up the best talent that is available at these premier institutes and offer highly lucrative jobs with fat paychecks. Most graduates look for campus placements in major organizations and those who cannot make the cut, look for opportunities outside. Most of the companies notify about any vacancy in their organization in newspaper or the internet and interested candidates, who fit the eligibility criteria, can apply.
In a rapidly growing economy like India, there is no dearth of jobs in the engineering sector and the upswing is expected to continue in the future as well. Few leading companies have their own institutes and absorb the students into their organization after the completion of the course. Thus, the time is ripe for engineering graduates to grab the opportunity and land themselves a lucrative engineering job.