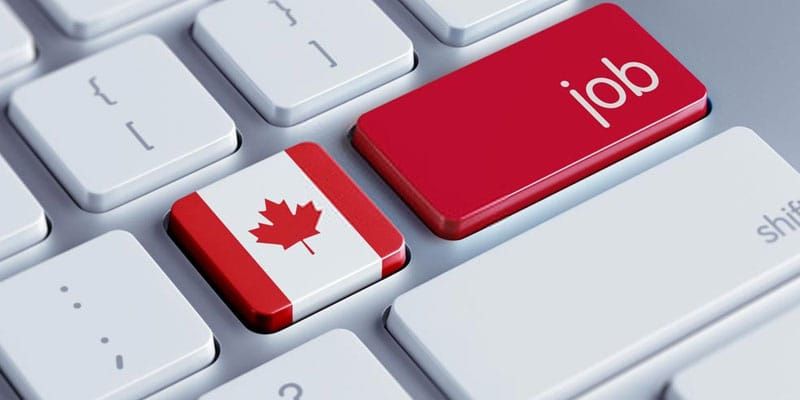 Canada has become one of the popular places for immigrants for working. Thousands of people across the globe move to Canada for earning lots of money. Canada is a very accommodating country for immigrants either for educational or occupational purposes. Therefore a study shows that there is a huge demand for jobs in Canada. With the advancement of technology demand for new jobs is also accelerating and traditional jobs are being replaced. Health-care and technology are adding to jobs in Canada. It is also observed as per a study that jobs in Canada are more in demand in the field of accommodation and food services, finance, transportation, and professional services.
Accommodation and Food Services : This sector has the highest demand for jobs in Canada. The food industry gives jobs to various cooks, fast-food managers, servers, bar attendants, and housekeepers. Skilled workers are highly in demand and those immigrants who are highly qualified in the food industry are being paid at a high salary. However, depending upon the qualification jobs are offered in Canada.
Software Engineers : The next most popular jobs are highly in demand in Canada is Software engineers. This profession has bagged a huge salary to professionals in Canada. Canada has flourished itself in the field of web, telecommunications, and mobile technology which is due to the employment of huge numbers of software engineers, and programmers. To qualify for jobs in Canada, a bachelor's degree in computer science is required. However post-graduate education is an added advantage to it.
Data Scientists : The demand for Data scientists in Canada is increasing every day due to the evolution of the internet and everything is becoming digital. Data Scientists are well-trained to use mathematical techniques to build models that solve problems and predict consumer or user behavior and outcomes. To get the job of data scientist you need a graduate degree in math or statistics and knowledge of other data science tools.
Web Developer : A web developer is an expert in coding, app building, computer programs, website, etc. Web development job has increased and every company wants its presence on the internet. Therefore, the requirement of web developers has increased over the years.
Business Development Executives : Every business requires sales and to fulfill such demand business development managers are appointed to support sales staff for closing the deal. The business methods are changing over the years and with the wave of digital marketing, organizations are appointing marketing managers, public relations manager in this area.
Finance managers : The finance sector is also flourishing with the immigrants in Canada and it is contributing a major portion I GDP. Toronto is the fifth-highest employment place in the world where finance managers are highly paid and appointed. Finance is a wide sector which involves Real estate, Insurance, Accounts, and Finance, etc.
Transportation and Warehousing : Transportation and warehousing is a sector that will be highly in demand after the pandemic which contributes maximum to the sector. This sector is highly volatile and demand for people will be huge to fulfill the demand.
However, you can do Jobs in Canada in two ways, one of the ways is through immigration and the next way is through employer support. Work permits are necessary for immigrants to work in Canada based on application processing times and the other one is through employer support. So you need to be qualified for the above-mentioned jobs and fulfill your dream of getting higher pay for your service. With the changing times, you need to be updated to get better pay. Thus more people are applying for the job and are placed at their desired job. Canada is the topmost immigration destination for various professionals for high paying jobs. To acquire the necessary education and apply for jobs in Canada as per your requirements.