Tips on how to appear professional in Real Estate Jobs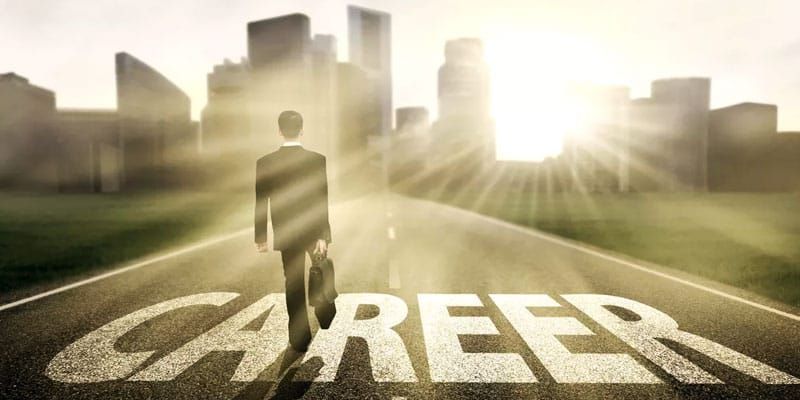 In the business of real estate, your entire image depends on how you appear. Some clients really judge you based on your appearance similarly, as much as how good you can communicate or your reputation or how many know you. When you go for any first meeting then always keep in mind that you appear professional.
If you are in the real estate jobs then make sure your appearance is professional. Here are some of the tips which you can follow to look at your professional self.
Keep your look simple -
You must have heard of the saying "less is more", this is where you have to keep this saying in mind. Coloured hair, tattoos, heavy jewellery and strong perfumes are not the thing if you are in real estate jobs. These things can be your style but they may not go well with a job that has such client-facing work.
Your professionalism should do all the talking. Go for neutral colours. Avoid pop bright colours and funky ties. Wearing simple jewellery and neutral colours can make you look strictly professional yet attractive.
Wear business clothing -
Many times, there were young real estate agents who have reported that wearing a suit and tie has helped them in deterring many questions about how much experience they have and what their age is. Your dressing talks a lot about yourself. In real estate jobs, your dressing can do a lot of talking.
Clients would always prefer a well dressed, suited up agent than a guy with a neon shirt and funky tie. Being dressed well shows a sense of capability and responsibility. Learn how to dress business casual. As men should always have neutral coloured shirts, some formal pants and of course a nice sober-looking tie. And for women, the ladies can have some neutral toned, formal dresses, shirts and formal pants and skirts.
Also, not to forget, having some nice and classy pair of shoes for men and women is also an essential. Men should have a pair of brogues or oxford shoes and women must have a pair of nude heels as they go with everything. Make sure you look like a proper professional from head to toe.
Accessories -
A good presentation does not just end with clothing. There are other things too which add up to your personality. The real estate jobs need to have a little part of your personality too. And that can be done by accessorizing your look with the formals.
Women can go with scarves, stud earrings, statement neckpieces and some simple chain necklaces, and not to forget, the handbag, you must use a good brand, classy looking tote or handbag in which you can carry all your essentials.
In this case, for men, even they can elevate their appearance by some cuff links, tie pins, pocket squares, a nice watch.
Hygiene and cleanliness -
Apart from accessorize and clothing, you must also be very careful about your hygiene. In real estate jobs, a person should look at their cleanest self. They should be in their best appearance.
Men should have a well-groomed beard and nicely trimmed hair. Women must have a decent clean hairdo and nicely manicured nails.
Make sure whatever makeup you decide to put that is neutral and simple. Nothing should be too flashy. And as a final touch make sure you are smelling good. Put on a light, fresh perfume.
Always remember that when you are in the Real Estate Jobs, your client should be interested in the property and not you. So make your appearance is strictly professional and sober. Nothing at all should be too outrageous or "on the face". Try to keep your entire look on the conservative and classic side.