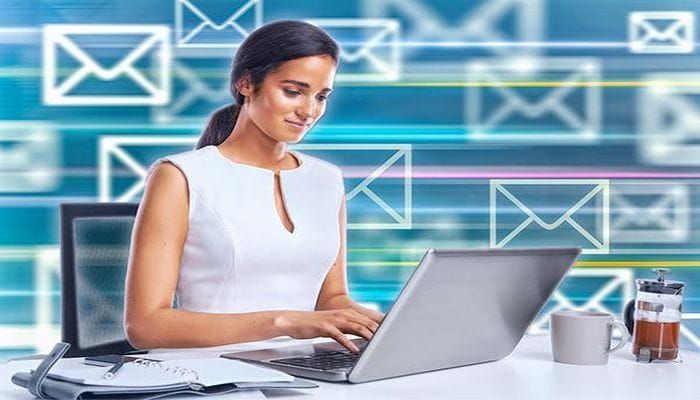 A cover letter is the first thing your recruiter comes across. So it should be effective enough to make a difference between you and other candidates. Writing a cover letter for the resume is quite a challenging task as it highlights the key points in your resume. You might come across some confusing questions like what to include and how to write. An impressive cover letter explains your interest in the profile and the company. It also presents your skills and experiences in brief.
You may follow these simple guidelines and techniques for writing a proper cover letter.
1. The very first step is to tell the employer about the post or profile of the job you are seeking. The employer should be well informed about your interest for a specific position.
Avoid using "I" and focus on the employer.
2. Do not exceed you cover letter by one page. It should be short and precise.
3. Try covering all the important points from your resume.
4. Try to use an innovative way for salutation. Do not stick to the old pattern.
5. Double check before sending it to the employer to avoid any mistakes.
How to write the Opening Paragraph?
1. Your opening paragraph should grab the reader's attention.
2. Mention and discuss the position you are applying for.
3. Highlight the main points, which you are going to discuss further.
How to start the body of the Cover Letter?
1. Put more emphasis on your qualification and accomplishments.
2. Explain how you can be beneficial for the company.
3. Be specific and do not generalize facts.
4. You can provide some examples regarding your achievements.
How to sum up your Cover Letter?
1. Ask for an interview and try to set up a possible date when you are available
2. Tell them that you will keep a contact rather than asking them to contact you.
3. Thank them in the end for considering you.
"Simplicity is the best policy". So, be simple with your ideas and customize your cover letter by following the guidelines before posting your resume.