Skills Required In Manpower Consultants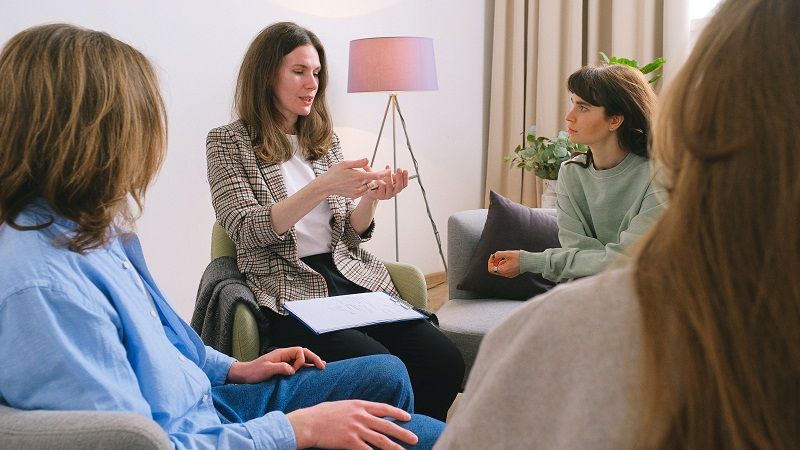 Youngsters who aspire to be Manpower Consultants have bright prospects. It's a promising job profile and will turn to be even bigger in near future. Manpower Consultants provide the young professionals a suitable platform to realize their dreams and get in to the best professions. They work as a bridge between the clients as well as the candidates helping them in the best possible manner in matters related to job search and recruitment. However, before you get into this profession, it is important that you know about the skills required to be in this profession.
Here are some of the skills that you require to become a successful Manpower Consultant. Skills Required In A Manpower Consultant:

Business skills- The Manpower Consultant should be able to understand the dynamics of the business and hold an insight into its financial condition. He should be capable of accessing and communicating about the effects that decisions of the company have on the bottom line. It also includes process and project management skills.

Leadership skills- The Manpower Consultant should be able to create a vision and strategy for the company. The envisioned strategies must ensure the growth of the organization. The consultant should also ensure that all the goals and strategies are aligned with the company's interest. He/ she should also be able to manage and motivate the team to work collectively.

Consulting skills- The Manpower Consultant should develop the consulting skills in such a way that it best fits with the market and he/she is capable to market his/her work in the organization. It is also important to cultivate executive presence while working with the business leaders.

Technology skills- The consultant should be proficient in all the broad applications related to his/her work and in potentially delivering them. He/she must be capable of applying the knowledge in practical business and planning processes.

Global mindset- The Manpower Consultant should understand the dynamics of the global world to constantly renew his/her ideas and develop new strategies. He/she should also be equipped with all the activities that are happening around him.
While some of the skills mentioned above are personal skills, some of them are developed over time while working in the field and learning through experiences. Once you have developed them, no one can stop you from coming in the Top Manpower Consultants in India.