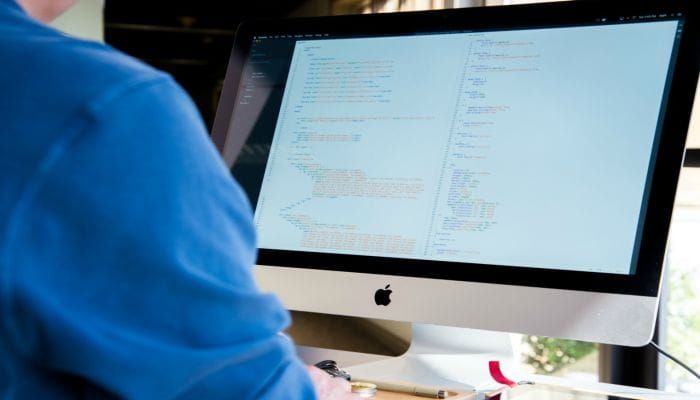 There is no doubt about the fact that Information technology is ruling the roost these days. Computers, tablets, mobile phones & many other gadgets have taken over our lives completely. IT has assumed a crucial role in our lives today. Not only that, IT is the driving force of several other industries, whether it is entertainment, healthcare, education, or any other. For the IT professionals, or for those who aspire to be in this field, it is a golden time indeed. The opportunities that exist for those interested in making a career in IT are just unlimited. Especially the IT professionals from India are considered a valuable resource in the international job market.
Different Types Of IT Jobs
Network Engineers - The Networking specialists take care of the network aspects i.e. their job is to take care of the security & smooth functioning of the networks that they may have designed or implemented. From troubleshooting to the maintenance of peripherals, they have to take care of every aspect of the network.
Software Engineers - This job profile is quite a popular career choice among Indian students. Their basic work is to develop software applications as per the client's needs & specifications. This job profile also involves a lot of other aspects like - research, test, design software, etc.
Web Designing - With most businesses having an online presence today, & Ecommerce being the mantra of the day, web designing has become a great career choice. With almost all reputed companies having a website to bring in online business, having a well-designed website could make all the difference; it could lend the competitive edge that sets a business apart from the rest. A website designer develops & designs a website according to the specifications of the client.
These are just a few examples of some popular career choices in the field of Information Technology. There are many kinds of opportunities that exist in the IT sector. IT professionals are doing a roaring business today, & there is a wide scope for students who are thinking of entering this field.