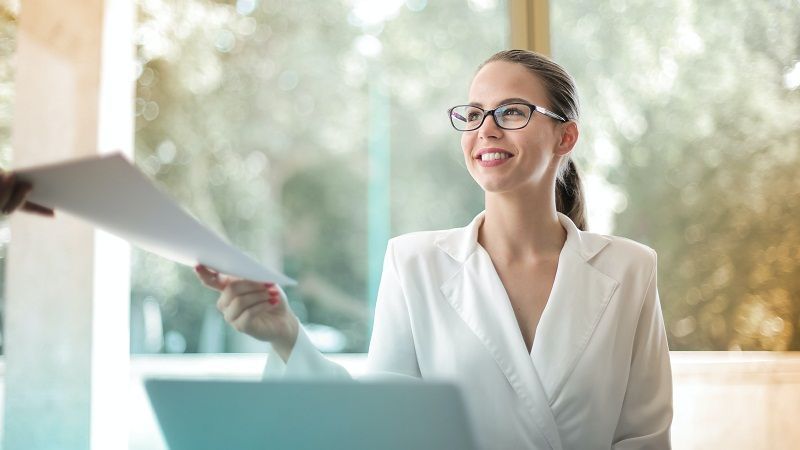 In this growing age of globalization, making career in BPO (Business Process Outsourcing) industry is becoming one of the preferred choices of the youngsters. Being the rapidly developing sector for information technology related services, the demand for efficient and educated manpower is rising high in the BPO Sector . It offers an array of services like customer support, telemarketing, insurance, technical support, data conversion, data entry, online research etc. that opens gates of bright future for the aspiring candidates.
Although, BPO industry is flourishing at fast pace in India, there are certain things, which an aspirant should understand before starting a career in BPOs for brighter prospects in the long run.
Career in BPO and its Positive Points
Kick starting your career in BPO industry is quite easy as they offer in-house trainings to the employees. They give preference to the candidates with graduation degree in any discipline, thus, any academic specialization is not required. The best part of BPOs is that they offer excellent work environment with good wages and maximum benefits to the employees. Transport facility offered by BPOs attracts youngsters and they get fascinated by the striking lifestyle and flexibility of time provided by them. Due to these things, the future of BPO sector in India is very bright and more and more people are getting driven to it.
The Negative Aspects
Everything has its own positives and negatives, so is the case with BPO industry. It is necessary to have a clear view about the negative and positive points of the BPO sector before starting a career in the same. Usually, after some point of time employees of BPO sector start thinking that their work is tedious and monotonous. Sleepless nights are the other factor that makes aspirants move away from the opportunities in BPOs. Future plans of higher education or ambition of having better salary and higher status also restrains people from getting into BPO sector.
No doubt that BPO's are among the best employers that offer complete satisfaction to the employees in terms of job satisfaction, compensation, company culture, work environment, growth, overall benefits, appraisal system, etc. but they have their own negatives as well. So go ahead and fly high in the sky of success with complete assurance of promising future.