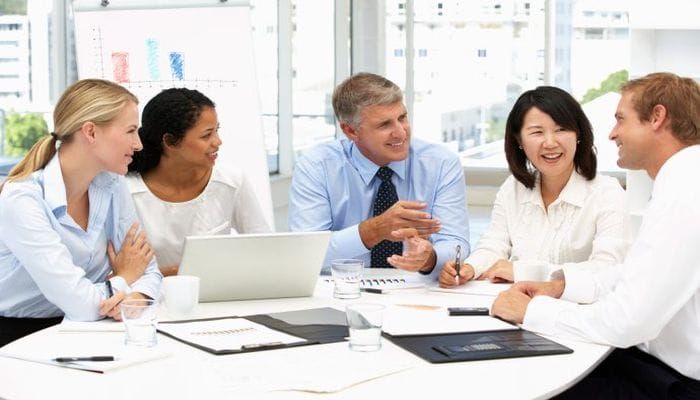 Job is not just about working mechanically for a given time period but it is a matter of working with full dedication, whatever you do. Only by adopting a positive mindset towards the job, one can cross the ladder and reach a position of recognition.
An Ideal Workplace: How It Can Be Realized

An ideal workplace is a working atmosphere where the ability of the employees to think out of the box is not curtailed. In a positive work atmosphere, there is a situation of healthy competition where every employee set a target for themselves and moves ahead by learning from the own and the other's mistakes. It is not always that professionals will get the atmosphere of their choice where everything is according to their expectations, but workplace is that playground of life where everyone is in a race with an intention to topple down the person ahead of them and move forward by crossing across others. In such a scenario, a lot depends upon the approach of the employees.
Positive Mindset: To Turn Impossible Into Possible
A positive mind set is reflected in how the employees interpret different events and how much they expect from others. When the employees set positive approach towards others and handle the adversities at the workplace with a positive approach the problems become very small. Learning from others in the workplace, who undertakes every challenge in good spirit, is a real booster and a source of motivation. Those who accept failures with open heart and move ahead with a learning experience are sure to taste growth in life and will never stick in a situation of lack of direction and opportunities. The approach of the seniors, peer groups and your attitude together build a positive work atmosphere which is the environment where the growth and success can be expected and actually realized.