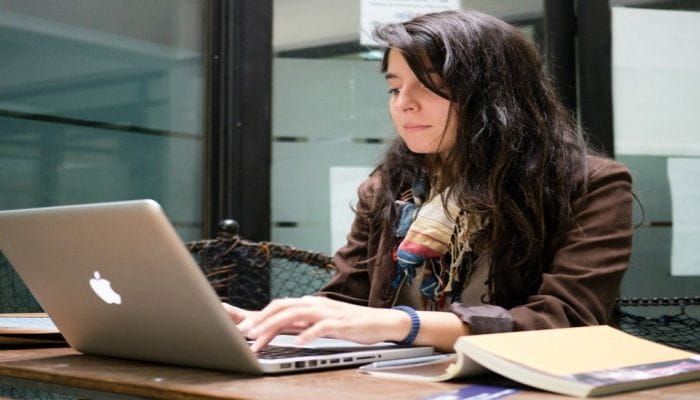 The dramatic growth IT world has opened up a stream of job opportunities for the youngsters in the field of programming, designing, developing, administration and technical support. The demand for the young professionals is surging high in different fields and technologies. Excel VBA Programming is one such field that is fast taking a prominent place in controlling everything that is performed on Microsoft excel. In response to the demands in the field of VBA Programming, various training institutes all over the country are now offering training to the students as well as the working professionals. So, here are some of the reasons why you should learn VBA Programming. Why Learn VBA Programming?
Increase your marketability- Microsoft's application is quite popular and all the applications of Microsoft office support VBA. Therefore, knowing about the VBA Programming will increase your chances of growth in the job.
Broaden your knowledge- Knowing about the VBA Programming will expand your knowledge about excel. Knowledge of excel is quite essential if you are working with excel. It will also improve your productivity, as you will be equipped with saving up your time.
From the points mentioned above, you must have realized the importance of VBA programming. So, let us know about the skills that you require for being a successful VBA Programmer.
Required Skills for VBA Programming
1. You should be proficient in developing high quality code for MS word and capable of working in a structured software development environment.
2. You should be proficient in Visual Basic Application (VBA) Programming in Excel and able to analyze and present data.
3. You should be capable of programming and formatting the spreadsheets and multiple data calculations in macros.
4. You should be able to develop customized reports and make pictogram charts from spreadsheet data.
5. You should be proficient in VBA programming and MSO Suite software especially in Excel object models, Access, Word and PowerPoint.
6. You should be well aware of the data input validation techniques for handling both the variable and non-standard data.
7. You should also be proficient in NET application programming.
Besides the technical skills, you should have excellent communication and interpersonal skills. You should also have the leadership skills and capable of working in constraint work environments. If you have all these skills, then you can definitely become a VBA Programmer.