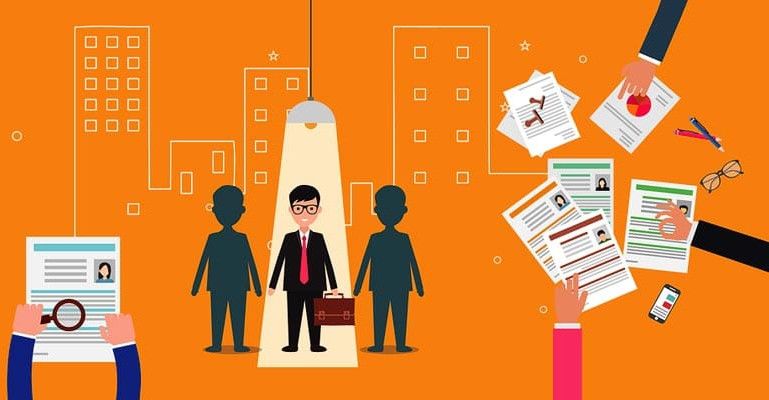 The Internet has made recruiting easy and simple. But the combination of easy and quick online applications as well as the results have increased the number of applicants who leave their resume. So how do you manage the flood? Should you stop posting job portals? The answer to these is 'No'. When you choose an online recruiting process you can easily attach talents. Below are some strategies which will help know how to write job postal online in an efficient way. All these strategies will help you improve the quality of responses that you will get and will also lessen the time to hire.
Be Specific About The Job
A fast and quick search usually turns up to be the shortest posts that have no clear description or definition of the job that you are providing. If the people who read the job description that you have posted think themselves capable and qualified, your inbox will be full of resumes within an hour.
If you want to avoid such situating make sure that you closely work together with a hiring manager and underhand all the specific needs and requirements of the job that you are offering. If the CFO wants CPA's only then state the need clearly. Do not write that you require a human resource assistant. If you require an executive assistant, who can organise the conventional for the corporation, do not write that you need someone who can plan company events as this would mean that you are looking for someone who can even manage and organise company picnic.
Putting up the specific requirements might take some time but it will help you and your organisation to get the best talent for your company. It will also reduce the number of applications and applicants who are unqualified and unsuitable for the job. This way you can also save you time.
Clear Job Posting
Ensure that the job post and requirement that you put online are quite easy for people to understand who doesn't work for a company. There are some job descriptions online which are filled with too much of corporate jargon. This makes things difficult for the applicants to understand whether they are qualified for the post or not and they simply submit their resume by pressing the button. Be specific and clear about the job in your postings so that only capable people will send you their resume. It is important for the candidates to be able to understand your requirements clearly. So, make the job description as clear as possible. Also make it easy to understand. This way you will be able to hire more effectively.
Be Demanding With The Process Of Application
Do not make the process of application to easy. Include some assignments instead of asking for the resume only. For instance, if you are looking for a webmaster then you should ask for the outline of the site design. An applicant who is interested and capable will surely provide you with an overhaul of the site and thus you will know how they approach the process.
Suppose that a retailer is in search of a customer service representative, he or she can ask the candidate to write a cover letter to show two challenges customer situation which one can handle. A candidate who is qualified and interested enough would take this opportunity to stand out among the crowd but a casual applicant will not perform the task as he or she will not put any such effort in long-shot applications.
Thus, if you want to be successful in the recruitment process you should try and manage the flow of candidate efficiently. Be specific, provide your candidates with clear job post and also make the process of applying a bit difficult for a candidate so that you can reduce the number of unqualified applicants.