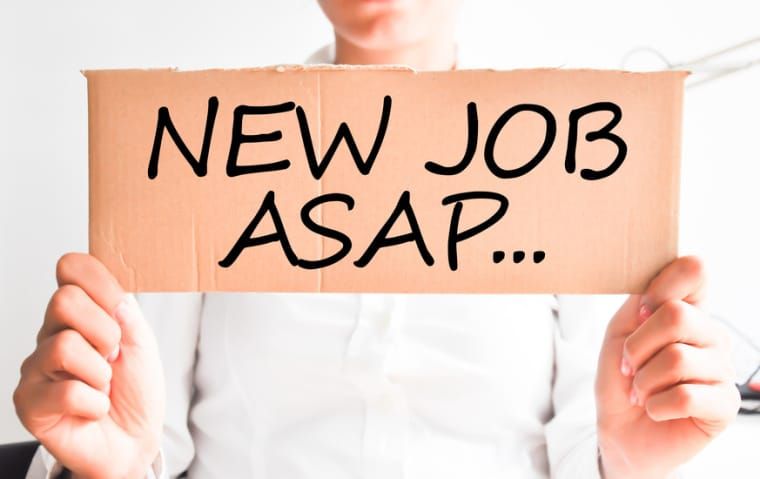 The thrust of Gen Next to become independent is driving them to search for jobs as early as possible. Along with that, the experience gained during this period also makes their resume impressive. Therefore, the demand for fresher jobs is increasing day by day.
It is very important for the freshers to analyze whether they are ready for their first job or not. While some students and fresh graduates are clear about their future goals, there are some who are not sure how to move forward in the future. They remain in confusion about whether to take up summer or part-time job or go for any further training program.
If you are looking for your first job then consider the points mentioned below before taking any further step in that direction. These points will help you prepare yourself for the first job.
Know your interest
For fresh graduates, it is necessary to understand your interests and assess your likes and dislikes for making your future goal clear. The clear understanding of your interests will ease your job hunting process by narrowing down the search.
What you wish to do?
Being a fresh graduate, this is the right time for you to decide what you want to do in future. Once you get the answer to this question, your road to achieving success will be clear and easier.
Take advice & help
Take advice and lead from your contacts who are already employed. The chances of getting a job, which is perfect for your profile in their company becomes bright.
Research and contact industry experts
Search for the professionals and experts on the internet and ask them for guidance. A simple e-mail to the right person for seeking advice can open new avenues of success for you.
Online job portals
Create an account on various job portals with detailed and accurate information. Regular visit to such portals will keep you updated with new job openings.
Career Counselors
Taking services of career counselors proves beneficial for the job seekers. Ask for guidance of an expert or a professional career counselor having profound experience in this field.
Keeping these things in mind and taking expert advice will definitely help in preparing you for the first job. With this, you can not only clarify your future path but also illuminate the chances of having a bright future on the professional front.