How Covid Changed The Quality of Job Seekers?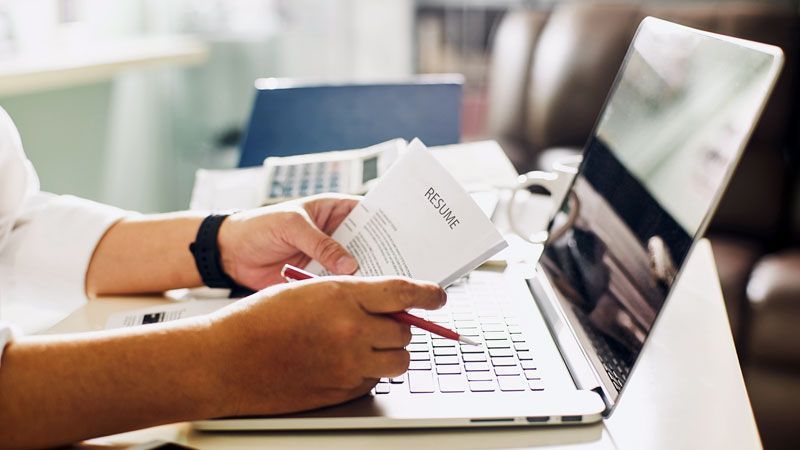 Now if you ask me, has covid in general changed the quality of life? The very simple answer here would be a big yes. The quality of life has changed for humanity as a whole. No one has been spared from the cruelty of Covid and her ruthlessness. It has also changed the quality of job seekers across the entire globe.
The quality of job seekers has also drastically changed because the big companies were not able to hire people in the traditional way that they previously did. When you interview a person upfront, the situation is totally different and you can assess it in many different ways. But the situation forced the companies to hire differently, which affected the quality of the candidates.
The rush in the job market to get hold of a job also forced the quality of job seekers to change. Any and every person applied for the job which in normal circumstances they would have refrained from doing. They would have thought twice before applying for the job as meeting such towering personalities in big corporate offices would have frightened them. But the online meetings were a different story and so naturally all applied.
Why Has The Quality Of Job Seekers Changed?
The quality of job seekers has drastically changed for a number of reasons. The reasons when enumerated would read like this:
College going students have not attended their courses or colleges properly during the covid but they already started attending interview sessions with numerous companies in the hope of securing a job. This rush in Job Seeker Login is due to their insecurities resulting from the scaling down of corporate houses. Again a degree is not all about knowledge gained from books. They needed to attend to their practical sessions which they could not. A degree course teaches one far above the knowledge gained from books. And this is where the students of these covid years got left behind in a big way. They are the ones who will suffer for years to come although it was none of their faults. This gap cannot be filled in spite of the training or whatever way they are taught. But unfortunately, for them, no one can answer to their problems.
Candidates who were attending to their online interview sessions were totally unprofessional in their approach and manner. They were in some situation or place where they could not be heard because of the background noise, but they simply seemed unbothered. The two years of the covid pandemic had taken its toll on everybody – whether by health or otherwise.
Candidates did not want to attend to the walk-in jobs that were readily being offered in that market. They had higher dreams and aspirations but never had the quality or capability because they were not trained properly. Candidates were during this time seeking for jobs from home, they were simply reluctant to step out of their houses. Not all jobs can be worked from the safety of their homes. Some needed people to attend to the office regularly, which nobody was willing to.
They had higher pay package dreams that just simply could not materialize when big companies were cutting down on jobs. Candidates became choosy about their jobs. They only applied for jobs that would bring in a high pay package from day 1 which is impossible. They failed to understand that as freshers, they needed to start from the lower rung of the ladder. They at once wanted to sit on the top rung which is impossible. Instead of looking at today, as a fresher or for New Job Openings, you should have the capability of judging what can happen many years down the line. Who knows, you may be able to get an increase in your pay package with your progress in the job and your experience.
The interview sessions did not function properly as they should have. So naturally, deserving candidates for some reason or the other must have been left behind due to the situation.
With the pandemic hitting hard on humanity, even the employers relied on technology to get their interviews done. So they naturally relied on tools like Hangouts, Zoom, GoToMeeting, etc. for the procedure. But their design does not permit the interviewers to judge the actual quality of the candidate. Thus, here the quality of job seekers was very badly affected.
Concluding Note
With so much of chaos reigning supreme everywhere, due to the current situation, it has become very difficult to get jobs. But as a fresher, you can Login to Apply for jobs on various portals that are there to assist the newcomers into the job market. It is advisable to apply through them, or else the going will get a bit rough and difficult. So look up the appropriate portals on the net and start the process as soon as possible.