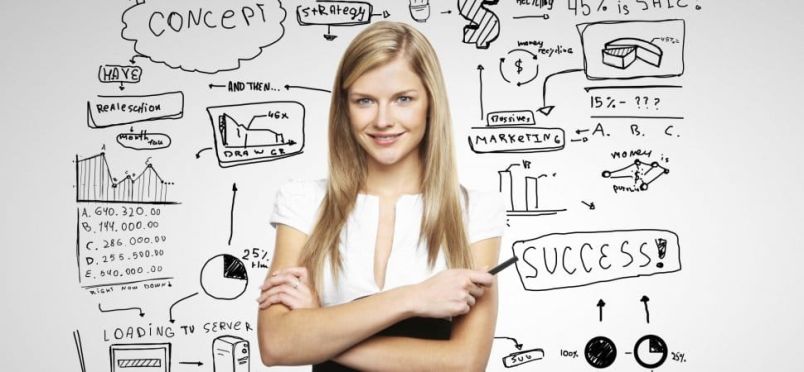 Entering into a corporate world of competition is something that everybody has to face someday or the other. But, there are only a few who have competency and skills to become the leader, where others just stay as the followers. How would you define leadership? Is it an art of dominating someone to get things out of him or is it an ability to influence others just because you have a much bigger position? If this is what you have been thinking about leadership then you definitely need a reality check. Leadership is actually an ability of motivating others to do something that needs to be done, besides being considerate of the whole group or team that is involved in the task. A leader is seen as a person who leads a group without prejudice and directs it in order to increase productivity.
Tips For Becoming A Leader At Work
A leader is seen as a mentor to the employees and more like a role model. He/ She, is the one who takes out the best from the employees and makes them go an extra mile. A leader makes the employees feel good about themselves and their work. So, to become an effective leader, it is very important to possess the following qualities:
Good Listener Being a good listener to your co-workers is one quality that every leader must possess. When you will listen to the employees, you will obviously find out some good ideas that are useful. It will also establish a strong bond between you and your employees, besides giving them assurance of you being a leader not dictator.
Be Human Just because you are a leader, you cannot insult any of the employees purposely or without any purpose. You should be un-biased and must confer respect to employees. You should never come across as an unprofessional and should try to create harmony amongst all the employees. Also, you should be willing to render a helping hand to your co-workers.
Be A Role Model You must set an example for all. Besides, you should also inspire everyone to become like you someday.
Keep A Positive Attitude Towards Work Even if any clashes persist between you and the team members or other co-workers, try to finish them up. It is better if you simply talk to the employee having any kind of negative feelings for you. Remember that negativism never helps.
So, be proactive, take initiatives & plan ahead. In this way, you can surely excel as a leader and work fruitfully in coordination with other team mates, to reap productive benefits for the organization.