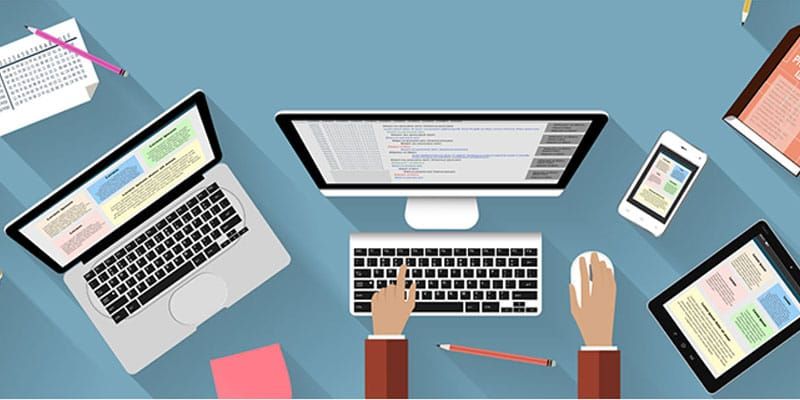 Presently IT industry is experiencing an accelerated growth in the global market and also there have been certain variations in the industry over the past few years. Seeing this, the demand for the IT professionals have ascended in the recent years. Thus, IT industry have opened a vast choice of IT careers to choose from. Although, the progression in the IT industry has undergone an alteration in the qualification in the IT sector, and commercially credited qualification has now replaced the old academic methods.
Growing IT Industry
The persistent growth and development in the IT industry is in need of more IT professionals to apprise themselves with the latest technologies and programs, which are carried out on regular basis. In order to accomplish growth in the IT careers, it is very important for the professionals to adapt themselves according to the latest trends and reorganize the old academic system. The unveiling of training is always favored by administrations and the professionals allied with it.
Training The Professionals
Initiatives like organizing training programs by good organization can help professionals to establish actual skills along with the basic knowledge, which is associated with the IT career. Since these training programs are led by renowned training paths; they offer the IT professionals with proficient certifications which can benefit them with their personal IT careers.
This professional certification is useful for the experts at different phases in their IT careers and can help them to attain the desired growth. Moreover, this certification can be added as a plus point in their resumes for higher benefits.
Thus, IT sector is witnessing a massive boom and is in quest of more and more professionals. The increasing demand of IT employees is attracting the candidates to opt for this bright career and make a good start.