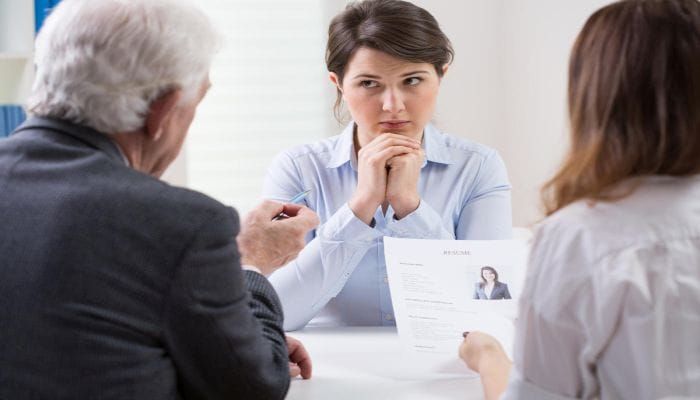 An Employment Agency or a Recruitment Agency is an organisation that manages the Human Resources for other companies, firms, etc. Employment agencies facilitate efficient recruitment and are advantageous to both-employers as well as job seekers. Let's get acquainted with the facts that reveal so. Benefits Of Employment Agencies To Employers:
Time saving: Employment agencies save a lot of time of the company's management. The management can focus on core functions while the employment agency takes care of recruitment and related procedures.
Cost-efficient: Employment Agencies follow their own strategies to attract suitable candidates. The company does not have to spend on job boards, etc.
Wider Network: These agencies specialize in recruitment and have wider networks. Human resources are very important to any company or organisation. Selection of the best candidates in the market is possible with a huge network only.
Filtering Of Candidates: Targeted candidates are informed and attracted using the wide network of employment agencies. Employment agencies perform selective filtering of the candidates as per the requirement of the company.
Update With Employment Laws: Since these agencies specialize in recruitment they are update about the latest developments and alterations in employment laws. This keeps legal issues away from the company.
Easy & Quick Recruitment: Companies are provided with candidates having the right skill sets, very easily and quickly as the company relies completely on the Employment Agency for recruitment. These agencies use the internet as a tool of communication generally. Internet is fast, it has a limitless reach and it is an interactive platform.
Benefits Of Employment Agencies To Job Seekers:
Less Footwork:One of the biggest advantages of Employment Agencies to job seekers is that they can easily apply for various positions at various companies without taking the pain of dropping their CVs at each reception manually. Applying for jobs is just a matter of clicks for job seekers who avail the services of Employment agencies.
Wider Visibility:These agencies have many clients and a wide network. Job seekers can fend for jobs in various countries, fields and sectors through employment agencies.
Improved Access:The portals of Employment Agencies have user friendly interface thus facilitating quick and easy access.
In the nutshell, it will be correct to say that Employment Agencies have become an inseparable part of job markets globally. Their role is not just limited to bringing employers and job seekers on common platform but has become more comprehensive in ensuring that the two parties meet each other's expectations.