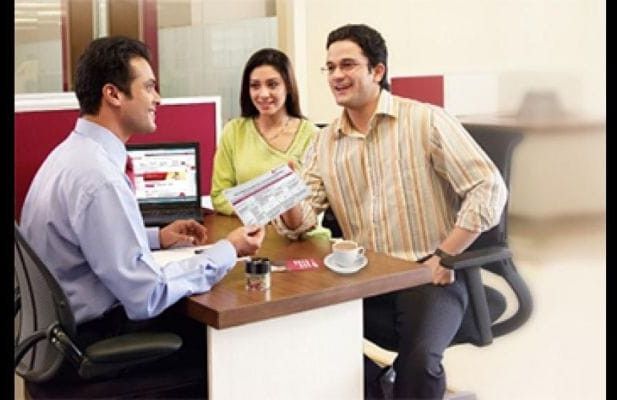 From 1870, when the first Indian bank was set up, to now, the banking industry in India has seen many upswings and downturns. Now there are countless government and private banks in India catering to the varied financial needs of people. The Indian Banking Sector has successfully survived incidents like-nationalization, privatization, the downturn of the world economy, insolvency of financial institutions overseas, debt crisis & many others. The Indian banking sector is divided into different categories like - nationalized banks, private banks and foreign banks. For a job seeker interested in making a foray into the Indian Banking Sector, the situation is really rosy right now.
Indian Banking Sector: What It Offers To The Job Seekers
Countless Opportunities - There are many jobs available in the Indian Banking Sector for candidates - entry-level jobs, middle-level jobs & top management jobs.? Depending on the skills and experience level one can apply for a relevant job. Nowadays all banks have a preliminary test wherein the candidates are checked on some basic parameters like- numerical ability, grasp on English, general awareness & of course, knowledge about the main subject, etc. With the Indian Banking Sector witnessing a high growth rate, job seekers are clamoring to get placed in the Indian Banking Sector.
Sustained Growth Of The Indian Banking Sector - With the Indian Banking Sector showing more or less a sustained growth rate over the years, the competition among job seekers is really cut-throat.
Good Incentives And Great Salaries - Though the salary, of course, depends on the post one is holding, nowadays the middle level (& above) banking professionals are getting handsome salaries. The high incentives are yet another perk of working in the Indian Banking Sector. In case one is interested in a stable job, working in a nationalized bank would be a good idea.
With the introduction of technology, the Indian Banking Sector has further achieved more momentum & widened its scope in the recent years.