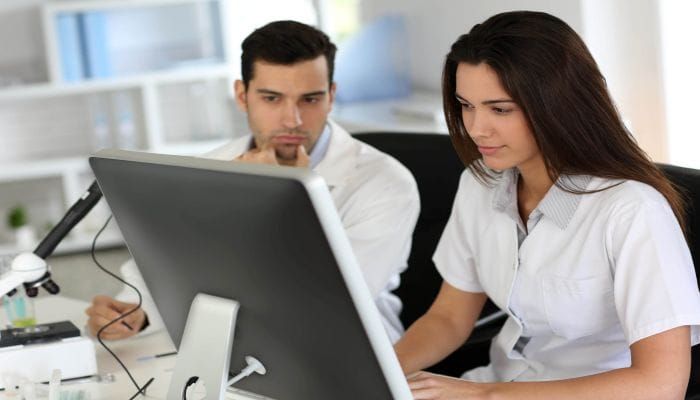 With the introduction of IT in Indian banking, life definitely has become very easy for an average customer. With all major banks getting computerized, customers no longer need to stand in long queues or even visit the bank every other day. Bank transactions can be now as easily carried out anywhere/anytime, whether you are in office, or your home, our even out of the city. Information technology has totally transformed the Indian banking sector & has increased the process efficiency to a great extent.
IT Vacancies In Indian Banks: Great News For IT Professionals With IT becoming much more than a tool, rather a business driver in the Indian Banking, it has opened up a lot of avenues for IT professionals as far as Indian Banking Sector is concerned. With automated branches, ATMs, online bill payment & mobile banking becoming the norm of the day, the Indian Banking Sector has provided unlimited opportunities for IT professionals. Yet another way Information technology has helped create more jobs is by globalizing the Indian banks, many of which have worldwide operations today. You can just imagine the endless opportunities that have been created for those specializing in IT systems.
Need For IT Professionals In The Indian Banking Sector According to a research by Ernst & Young - the banking sector has grown 7.5 times in the last decade alone. This growth has spearheaded the need for IT professionals to take care of the various automated systems & processes in banking. Besides, there is always the need for qualified IT professionals to fix the hardware problems & to take care of the software. With electronic money transfers, e-payments, internet banking, ATMs, etc., there is an increased risk of fraud which is why banks hire IT professionals on a regular basis to make their systems & networks secure against any kind of threats. In the past few years, Indian banks have realized the importance of hiring competent IT professionals for successful implementation of IT in banks.
With the need for IT professionals in Indian banks also going to increase in the next few years, it is a great time indeed for those thinking of pursuing a career in IT.