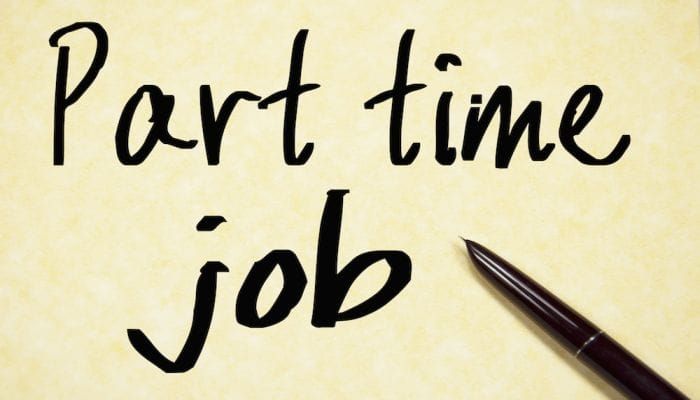 Bangalore is the IT hub of India and many people flock to the mainland to find jobs. But there is also a section of the population that treads to the place for getting admission into world renowned universities straggling in Bangalore. Such students, away from their home town and city are always in look out for part time jobs to support themselves. There are several other reasons why many people in Bangalore are always in look out for part time jobs.
Many times people get bored out of their regular jobs and get frustrated sitting the whole day in the office. They want to spare more time for recreational activities.
People normally have the mindset that life is to live and enjoy. And a lot of people get stuck in the wrong jobs that do not satisfy their passion. They want to change departments but do not have sufficient qualification. So they take up part time jobs and side by side take professional courses in the field of their interest.
Women always want to spend more and more time with their children and parents. So the fair sex is always darting companies offering part time jobs.
Majority of senior citizens and retired government officials find it difficult to stay at home and many companies in Bangalore like to inhale them into part time jobs to take benefit from their experience and expertise.
If you are looking for a part time job in Bangalore, you can find plenty of opportunities in fields like telecom, writing, marketing, IT, sales, data entry and so on. Many offices have fixed working hours while other offices give a lot of flexibility in timings. Some organizations are extremely flexible with their timings and the salaries are paid on hourly basis that is according to how much time the employee spent in the office. But the employee has to spend minimum decided hours in the office. Many companies allow employees to choose among different slots such as morning, afternoon and night according to the employees' convenience. So, if you want to come down to Bangalore for studies, or for any reason would like to do a part time job here, the city for sure won't disappoint you.