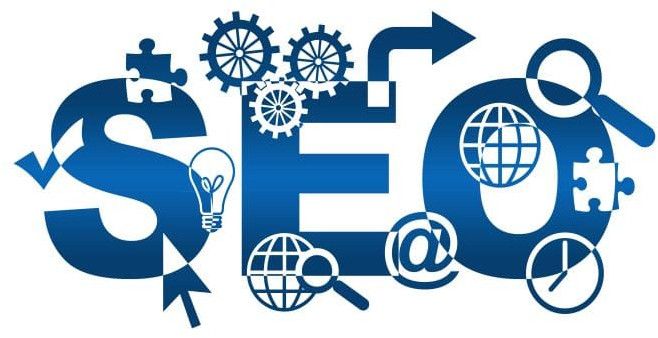 Today, companies are very specific about choosing the right candidate, particularly when it comes to on page SEO and other computer related jobs. Though there are a number of jobs in Faridabad, yet the number of jobs in SEO and Computers has increased multifold over the past few years.

What is On Page Search Engine Optimization?
On Page SEO refers to the implementation of several features within the website that makes it easy for the Google bots to scan the contents of the website and rank them. This may include, optimizing the page speed, alt image, meta title, description, anchor text and the robot.txt file.

What employers look in for in a SEO professional?
Today, unfortunately a lot of web designers concentrate only on web designing, due to which the very essence of web promotion is left discarded. Thus, when it comes to hiring a SEO professional, companies pay special emphasis on the certifications and degrees/diplomas obtained in regards to SEO. There are many SEO training institutes that offer certification courses; you can fairly easily gather a list of reputed institutes online.

Evolving face of Computer Related jobs :
A few years down the line, computer jobs were only restricted to Data Entry, however, with the expansion in technology, other options such as writing articles for websites, database management etc., have completely enhanced the portfolio of a computer operator. In addition to this, the new concept of social media advertising has gathered great importance. We all realize that social signals have become a very important factor that helps business rank high on Google. Therefore, jobs such as Twitter, Facebook management and other social media page customization have unprecedentedly grown over the past few years. As a matter of fact, almost all businesses irrespective of its scale have a social media page that it likes to promote. They look to employ people to customize their social media page. With big MNCs and IT companies starting to settle in Faridabad, there is a great scope for SEO professional and computer operator jobs in Faridabad.? So if you wish to support a rewarding career, all you need to do is to apply for these jobs online.