Advantages and Disadvantages to Free Job Posting in India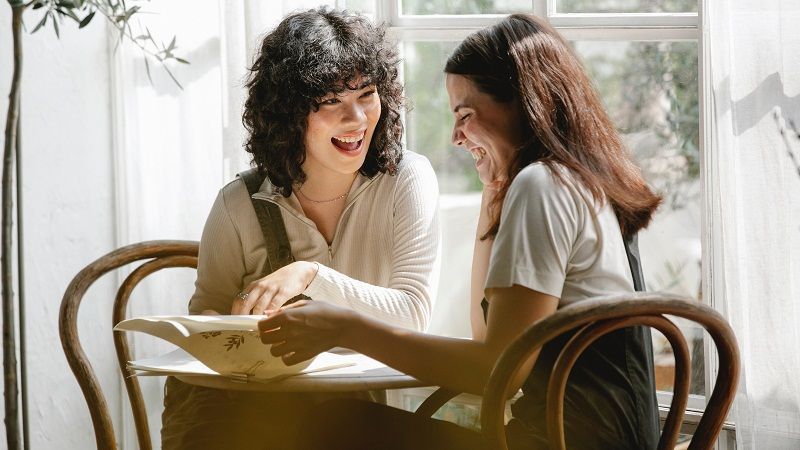 It's no more a secret to convey that online job portals has emerged as a viable channel for commerce and information. Job seekers have wholeheartedly embraced the free job posting in india as an integral part of any job search. The online job posting has some inherent advantages as well as disadvantages.
Everything is electronic and fast with free job posting in India. It requires no paperwork, minimal record-keeping, and in some cases, it can be instantaneous in terms of creating visibility for your job posting. Most importantly, it's comfortable to use and leverage.
There is the chance of using a recruitment company to head-hunt potential employees, although this can be a very costly method and irrelevant if you are looking for a large volume of new staff.
Why do you need an online job posting at job portals?
Just advertising jobs post on your business website, won't bring you enough responses. You may have hoped to find the perfect candidate with this method. But paying a small price to advertise your jobs opening on a job portal will make your postings reach thousands daily. Free job posting in India, therefore, is more maximizing the possibility of finding the perfect candidate.
There are many advantages and disadvantages connected with using online job portals to recruit new employees for your company. Have a read below to find out some valid reasons; why you should or shouldn't begin posting your jobs online.
Advantages :
You can target a big number of the audience if you use an online job board for posting job ads. They attract numbers of candidates every month, so advertising your job online and touching a large number of candidates across the whole world with your job posts which couldn't be easier earlier!
Finding suitable candidates can be a certain advantage to using an online job platform as you will reach a large section. You can add filter screening inquiries to your applications to guarantee only the most relevant candidates are applying to your postings. The irrelevant candidates will not come to waste your time.
The portals are accessible 24 hours of the day, and every day wherever you may be. Hence, it is benefiting the candidates the most. Now they don't have to wait till Monday to ring up and apply. Free job posting in India are guaranteeing a much higher acknowledgement rate to your vacancies.
As mentioned before, when you are recruiting for a vacancy, you may pay large amounts to a recruitment agency to hunt for one specific candidate for you. However, when you post a job online at an online job platform, fees are remarkably affordable, and outcomes are worth the money.
Disadvantages :
Using an online job portal with such big amount of job seekers registered there means you are getting read by many. When you post a job, you could receive large number of unwanted applications that will only waste your time. However, you can opt for some filter questions meaning relevant candidates will be filtered through straight to your inbox.
Unfortunately, not every job post online will be successful. You may not fill your vacancy if not done properly. However, if you ensure that you are selling the job opening to the job seekers, giving particulars of daily tasks and responsibilities along with possible perks of the job; then you will ensure candidates are more eager to apply for your company only.
Tips For The Free Job Posting In India Online
1. Select a good job title
2. Use appropriate keywords
3. State all job requirements
4. Use graphics use a picture or a logo with your ad to make your ad more appealing
5. Make the posting readable
6. Be friendly with the job seeker in your words
7. Speak to the candidate why should a candidate apply for the job?
8. Write about your company
9. Give facility to apply through the posting
10. Revisit jobs you have uploaded