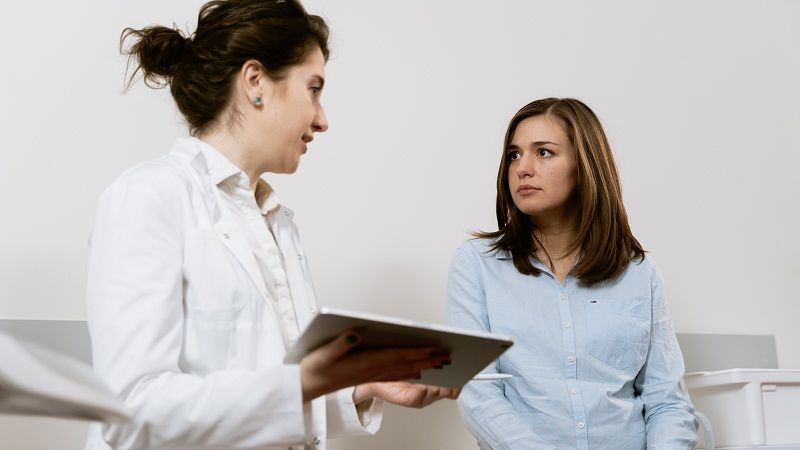 To fetch the best talent, a company can either set up an internal recruitment team or hire a manpower consultancy firm. While the former requires the investment of time, money and efforts in managing a separate team to search, screen, and interview the candidates, the latter approach promises suitable candidates without any efforts and that too in a short time. Manpower consultancies are an effective route to source the best talent while saving time, energy and other resources. They are the third party recruiters who analyze a business's manpower needs and chart an ideal solution for finding best talent out of the large applicant pool. And finding the right talent is not the only reason why businesses should hire a manpower or placement consultancy firm. Given below are the 5 reasons to hire a manpower consultancy firm.
Because It Filters Out Candidates From The Applicants- While advertising for jobs on job boards or on company's website attracts applications from all types of job seekers, a manpower consultancy firm filters out and brings forth the suitable candidates from the applicants. Many of the applicants applying through job adverts or online portals may not be the ideal match for the position. The manpower consultants, on the other hand, invest their time, resources, and energy in filtering, screening, assessing, and scanning the job seekers before presenting them to you. By hiring a manpower or placement consultancy, you can be assured that you only get a list of pre-screened candidates who are eligible for the job vacancy.
Because It Has A Varied Network Of Job Seekers- Manpower consultancy firms are not just hired by companies to fetch the best talent but also contacted by the job seekers to fulfill their employment needs. Being connected to different job seekers, they maintain a large database of worthy candidates across multiple sectors, industry verticals, skills, education qualification, and experience. By hiring a job consultancy firm, businesses can easily find the best candidates according to the experience, skill or profile required.
Because It Has Access To The Best Talent- One of the biggest reasons to hire manpower or placement consultancy firm for your manpower needs is because they have access to the best talent, even if it is hidden. They can help reach out to a larger pool of talent that is passive, selective, or hidden. There is a large pool of candidates who are currently employed elsewhere and are not actively searching for jobs. A manpower consultant has access to the details of such candidates and can help your business reach out to them. Additionally, the manpower consultants can also cross countries to find the right talent hidden away in some other continent.
Because It Knows The Market In And Out- The manpower consultants are experts at finding, screening, scanning, assessing, and interviewing the candidates to suit company the requirements. They have insights into the market they are dealing with and have all the information about the available talent and the required skill set, education qualification, experience, etc., for the role. Like an IT manpower consultant would know what talent the recruiter wants and where they can find them. Their knowledge of the market also enables them to offer alternative solutions in case a recruiter is unable to find the desired candidate.
Because It Saves Time And Money- The biggest reason to hire a manpower consultancy firm instead of dedicating a team for manpower search is that it saves a lot of time and money. The manpower consultancy gives a list of short-listed candidates that are pre-selected after certain rounds of screening and interviews. This saves a lot of time on the company's end, otherwise spent in finding, screening, scanning, and interviewing various candidates. Moreover, these firms can be hired at a fixed service fee which proves as a cost-effective solution. This saves a lot of money that the company might have otherwise invested in employing an internal recruitment team, accessing resume database, holding interviews etc.
In a nutshell, a manpower consultancy firm helps the companies fulfill their staffing needs by fetching the suitable candidates from the large applicant pool economically. By hiring a manpower consultancy, businesses can find the best talent for their vacant positions without having to invest any extra efforts, resources or time.