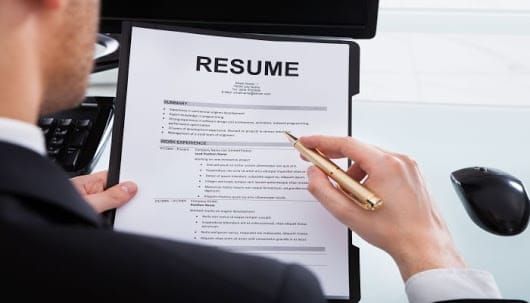 There are some individuals who have a college degree but very little or no job experience. Although this could cause problems for those who are competing against candidates with education and experience, by writing a great resume one can have a fair chance at a job. Here are some tips to consider for writing a great resume:
Utilize Life Experience and Volunteering Efforts: While one may not have professional job experience, there may be other skill-based activities that contribute to a job. For instance, if one has volunteered to be a part-time librarian for a library in one's locality, one not only has organizational skills but is up-to-date with technology to create databases for record keeping.
Add College Honors: Another way to show one's knowledge as an entry-level professional even with little job experience is by including the college honors in the resume. Keep this in mind that adding this information works if one is a recent college graduate and even then if it specifically proves that one is qualified for the job.
Cover Letter: A cover letter is a document that can be highlighted well in an interview. This document can be used to one's advantage by talking about the strong desire to work in the position one is applying for and how the time spent as a college student or stay at home parent can make a difference to the company. One should speak with a passion that would make the employer realize that what is being said is meant in total honesty. It can be useful when the employer does not see a long professional history.
Instead of writing a biography, simply present important points in the professional/academic/personal background to explain why one is interested in moving forward professionally and how those experiences makes for a great candidate.
Sometimes it can feel intimidating to compete against individuals with more experience. But in the end, employers are looking for someone who can get the job done. If one can prove this, then the position can definitely be obtained without hurdles.