What To Ask In Your Job Interview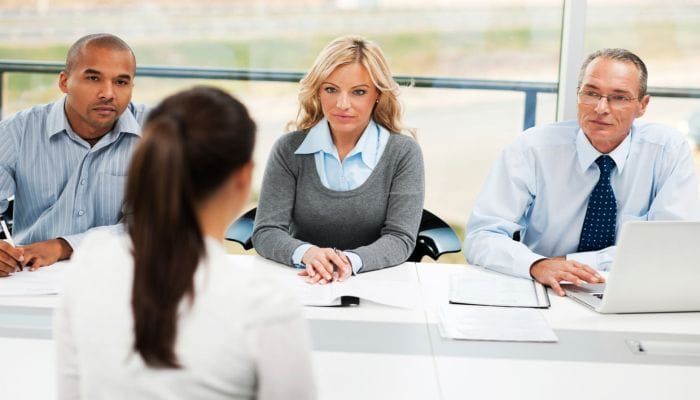 Traditional interviews used to be question and answer rounds where the hiring managers asked the questions and the candidates answered. The written and oral recommendations were trusted completely and there were often only limited responses to the job posts which qualified. Modern Job Interviews are much more complex affairs where the hiring managers have to verify the sincerity of the candidates among other things. Modern Job Interviews are more in the patterns of conversations rather than question and answer rounds. Modern Job Interviews offer opportunities where the candidate can put questions to the interviewer. The opportunity of questioning the interviewer should be utilized well. It is a good idea to prepare the questions before hand rather than attempting to form them during the interview itself. Some of the questions which you can put to the interviewer are:
What Are The Qualities That You Are Looking For
It would be very helpful to know the expectations which your bosses will have from you while you serve in the post. Most of the job requirements which are posted by the companies provide the job profile where the basic requirements are mentioned, but asking the interviewer about it would provide further clarifications. You would be in a better position to tackle the interview and put the stresses on the relevant parts of your experience. This question should be asked at the beginning of the interview.
What Are The Expected Challenges
A question about the challenges in the job will not only put you in better perspective of the post, but the ensuing conversation puts you in a convenient position to present your abilities to handle the challenges of the job. This would be a good question to ask if you are a fresher.
What Are The Appraisal / Incentive Policies
This is a question which most candidates shy away from, thinking that it would hamper his chances of getting selected. It is actually quite the opposite. A candidate who enquires about the appraisal policies is a candidate who is looking for growth and often leaves a favorable impression on the interviewer. This question also opens the opportunities for salary negotiation.
Would You Like To Discuss Anything In Resume Which Looks Like Shortcomings
This question is a sound way of ending the interview. This question provides you with the opportunities of defending your weak points. Many a job opportunity has been lost due to weaknesses which the candidate did not have a chance to clarify or defend. Though the opportunity of questioning the interviewer should be utilized, it is also important to ask the correct questions. Do not put questions just for the sake of asking them. This very often leads to questions with obvious answers and ends up providing a negative image before the interviewer.